Description
When it comes to choosing a standalone access control reader for your small office or shop lots, there are few things you need to consider, such as the size of the reader to fit your door, whether you want to access it by card and/or pin, the number of users capacity, vandal-proof and affordability. Installing the access control at your office or shop lot main door is the first step to filter unwanted people from entering your premises without permission. It is also important to protect the safety of your staff and assets.
MAG AR170S standalone metal reader is the perfect fit for your small office and shop lot due to its slim design that can easily fit into the narrow door frame or mounted on the wall. Some of the readers in the market look bulky, unpleasant button and made from plastic which can easily wear and tear within a few months. MAG AR170S built with metal casing together with a touch keypad that makes it last longer even you install outdoor.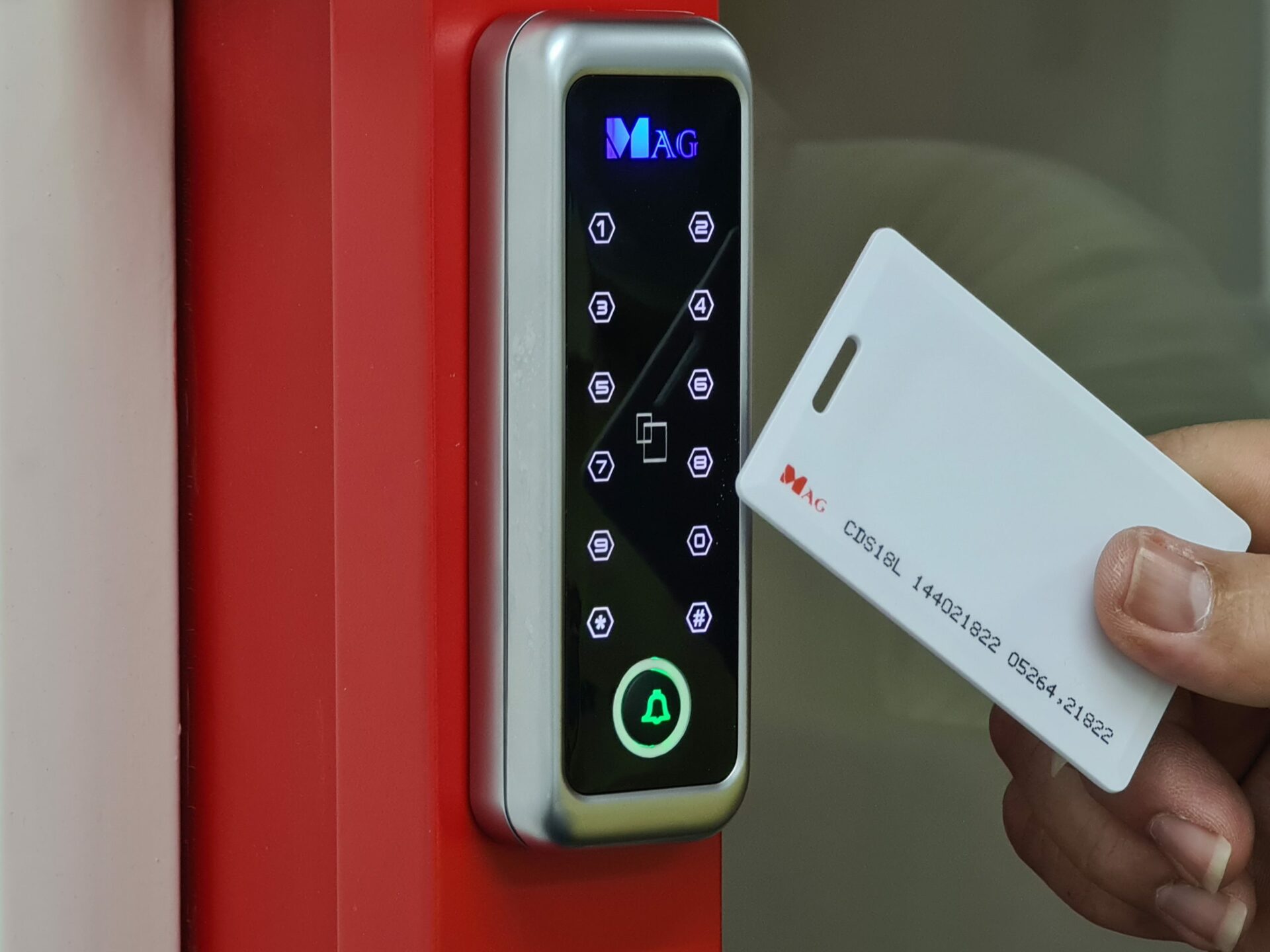 Do you have difficulty locating your reader when you turn off your light at night in the office? Probably yes, thus our AR170S reader equip with illuminated LED light to help you locate the reader in darkness conveniently.
To secure your premise, our AR170S reader comes with tamper protection that will trigger alarm output if the reader is removed during a break-in attempt. You can have peace of mind using our standalone reader.
Watch the following video to know more.
Click here to contact us now for more information.