Description
In any card access system, the reader will trigger a barrier gate to open upon flashing a valid card. But how to allow the barrier gate to automatically close after the car has passed through?
If a loop detector is used, the vehicle will trigger the system when it goes over the inductive loop, which is usually hidden in the ground. This sends a signal to the barrier gate controller to close as soon as the vehicle exit the lane. As the loop is buried in the ground, it is a safe and secure system to use.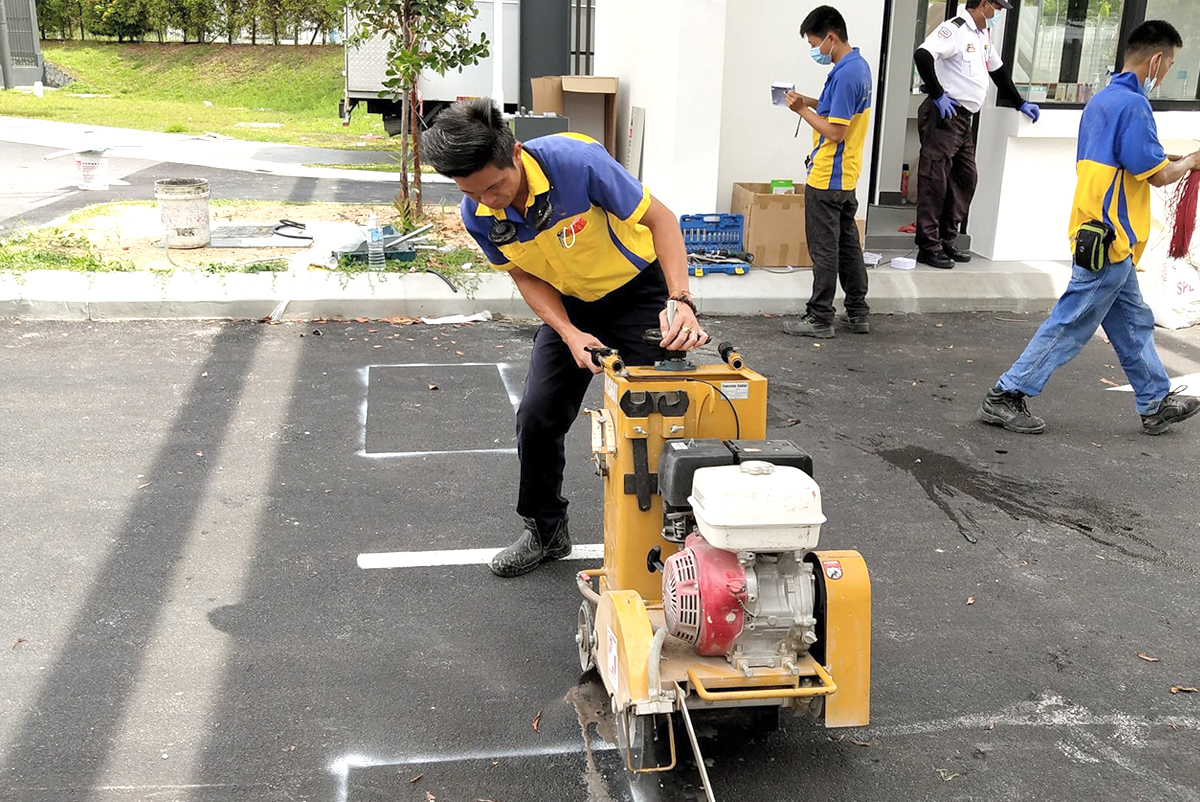 The loop detector is reliable and cannot be tampered with easily, as the main control is typically hidden inside the barrier gate.
Avoid arm hitting a car
A loop detector can also help to prevent the gates from closing too soon. When the vehicle is passing through, it will break the circuit and tell the gate to remain open, preventing it from closing on the car. When the barrier arm is descending, BRD01 will trigger the arm to auto-reverse if it detects another vehicle entering to avoid hitting it.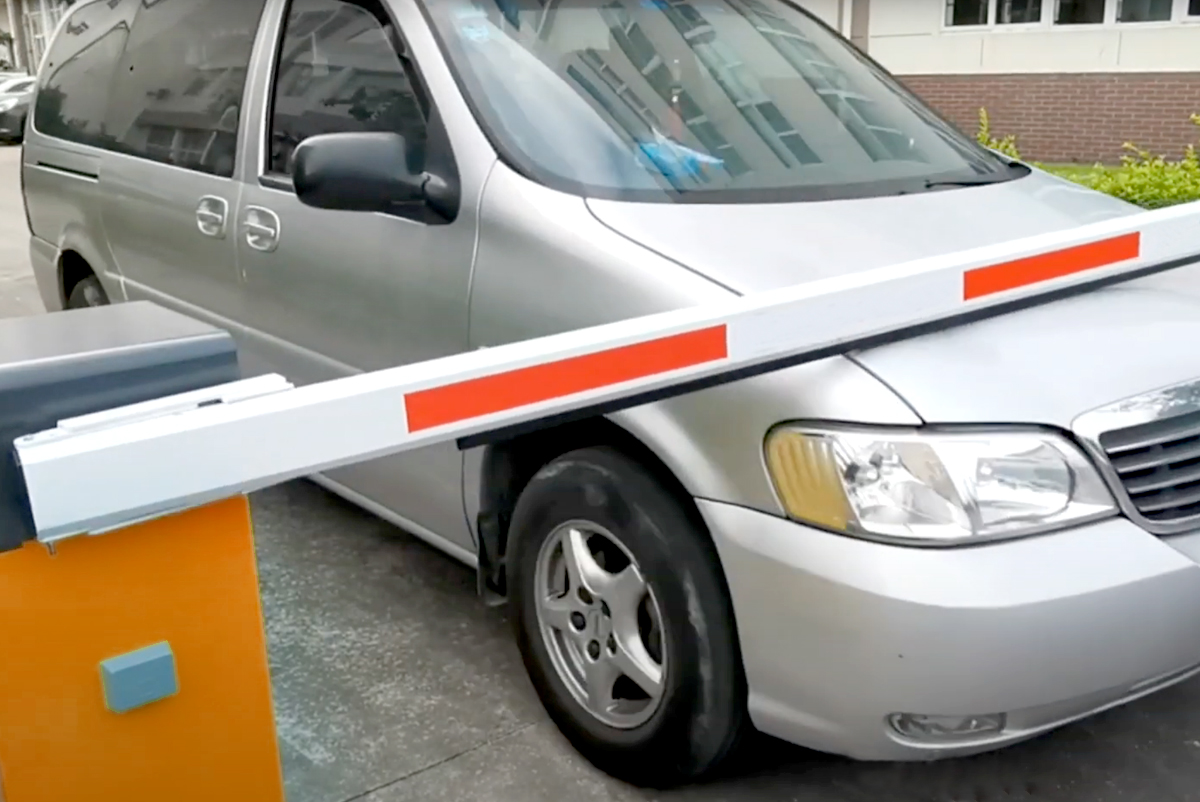 No human shall pass through barrier gate lane
BRD01 is a metal detector and cannot detect humans. BRD01 will not be able to trigger the barrier arm to descend if a human walk past through. To avoid this problem, another BRD01 can be installed to ensure there is a vehicle before activating the reader to accept card reading.
Cannot go in from the opposite direction
In some cases where there is no card access system, BRD01 can be used to automatically trigger the barrier gate to open upon detecting the presence of any vehicle. By installing the loop coil in 1 direction, you can effectively block any vehicle trying to enter from the other side.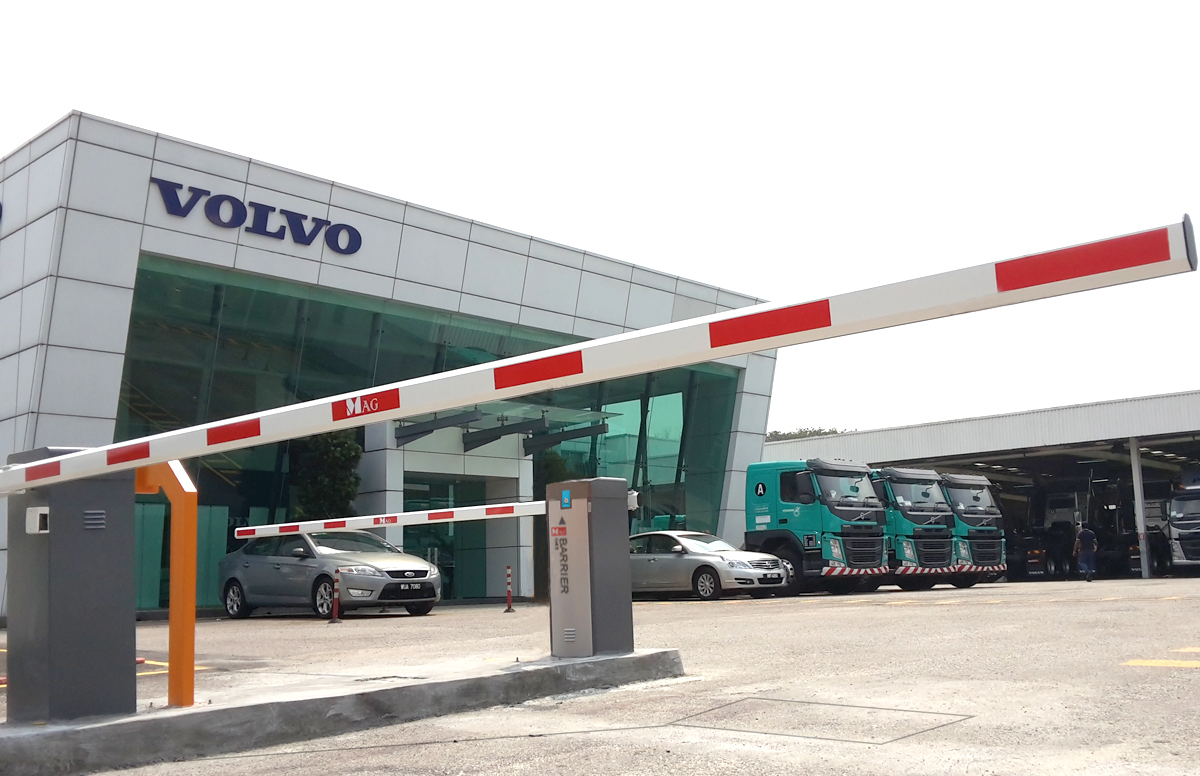 Start enjoying the reliability at an affordable price backed up with good spare parts and repairing service of our loop detector. Click here to contact us now for more info.