Description
COVID-19 has impacted your business and lifestyle. You are trying hard in managing the current remaining risk to sustain the continuous operation of your business. How can you better prepare your building for the next wave of a virus attack within a limited budget?
Always be ready to detect and protect
FR520 has temperature sensors that deny access or alert alarm for anyone with a fever.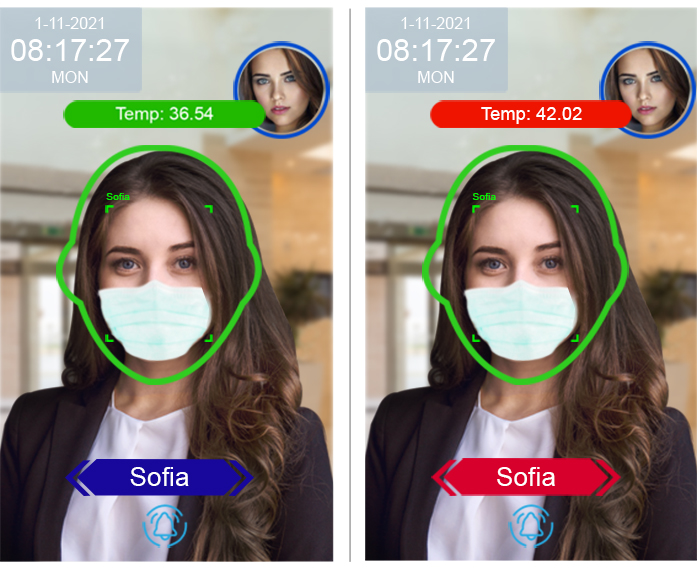 All event and alarm log are recorded with temperature for later audit.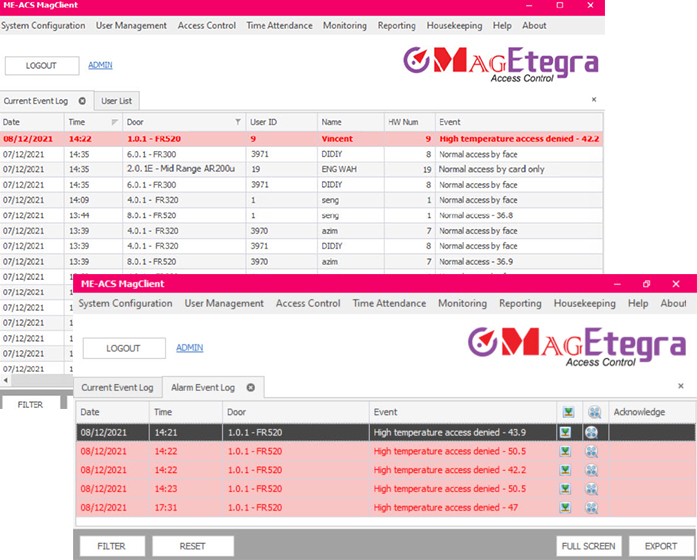 Encourage safety awareness
You can ensure sustainable safety for everyone in your small office by politely denying access to anyone not wearing a mask. Some users can use fingerprints or cards if their faces cannot be differentiated after wearing a mask.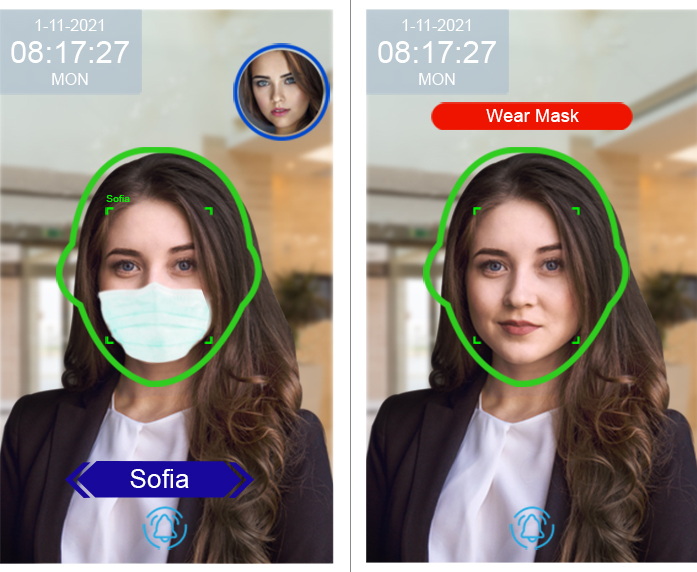 Flexible security at your convenience
By allowing 5 in 1 access with face, fingerprint card, pin and QR code in the same reader, you can easily assign different security levels for different user profiles in your building. Optional "life face" detection rejects printed or displayed photos to ensure real genuine identity.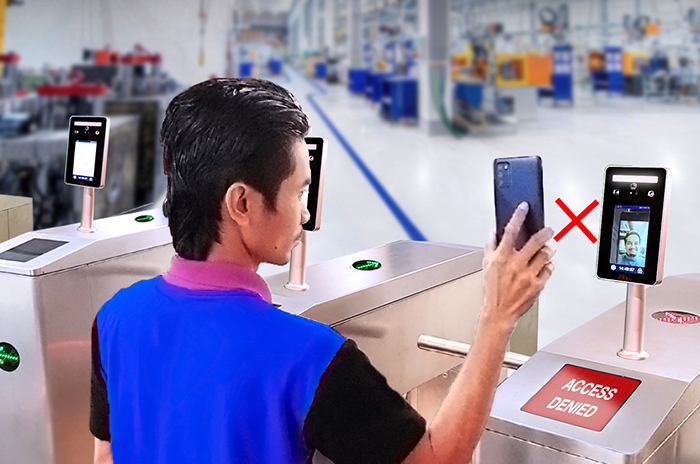 No more worry on lighting differences
FR520's advanced EWL algorithm automatically average out the brightest and darkest spot to ensure the face is always captured with balanced tonality despite dimmer contemporary lighting in moden interior design to sustain optimum recognition accuracy.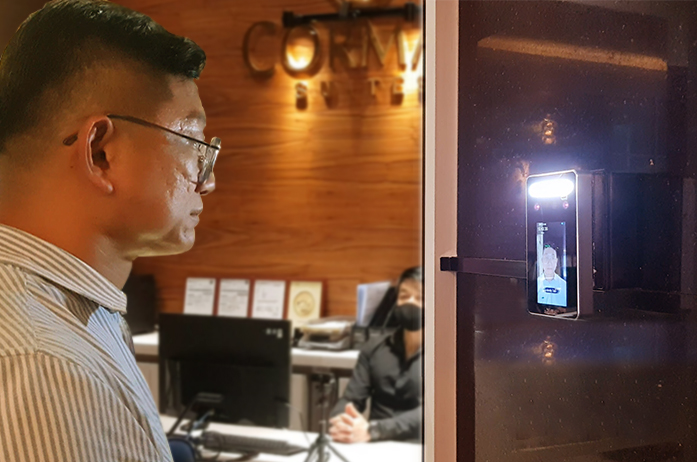 What makes us different?
Following are some technology highlights for FR520.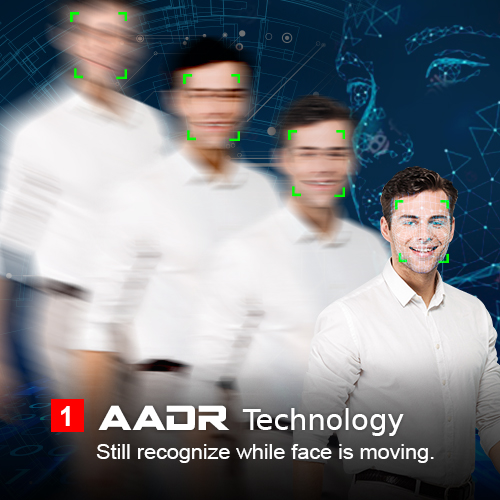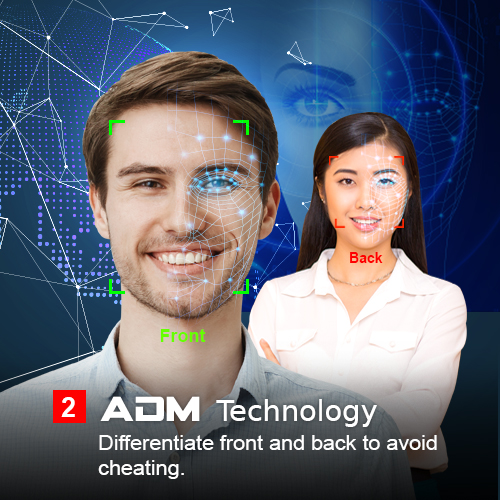 Advanced security made simpler
MagEtegra ME-ACS makes a complicated advanced technology such as face recognition so easy to use even for a non-IT person. You can assign access permission for a long list of users and generate a comprehensive report effortlessly. Come with flexible localized 4 shifts time attendance to the small or big office.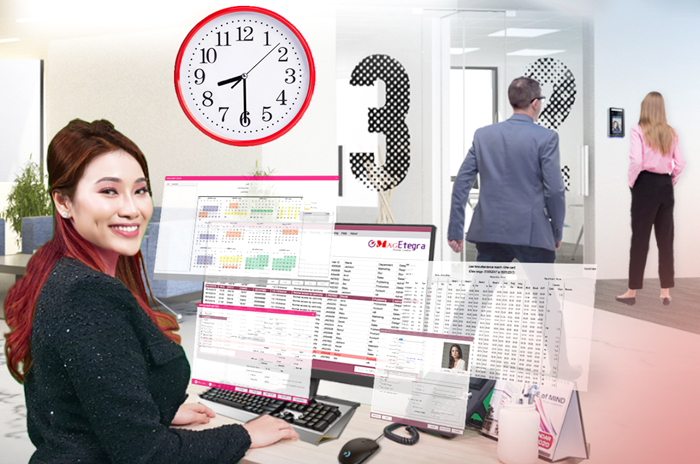 One-Face all the way
Just use your face starting from the pedestrian gate at the lobby, entering the lift to choose your floor, arriving at your office main door and clocking in for your time attendance.
Start enjoying the convenience of hands-free Touchless access while maintaining maximum security at an affordable cost.
Click here to contact us now for more information.
If you are not ready to buy now, click here to learn about the 4 common problems of Touchless access to help you make a wise choice.