We are working with leading partner in their field to provide unified security and automation solution from a single supplier under MAG.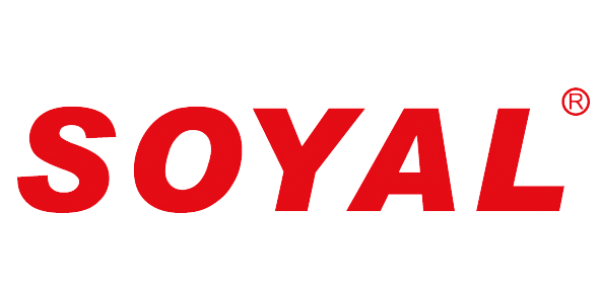 Soyal Technology is a leading access control manufacturer in Taiwan. Soyal access control system provide flexibility to integrates with most existing access control hardware without much hassle. Its simple and flexible architecture make it easier for installation and maintenance works at any type of buildings. Soyal provide wide choice of readers from low end to high end to cater for customer budget and site requirements. Every Soyal products was produced with high quality control in place to ensure customer satisfaction.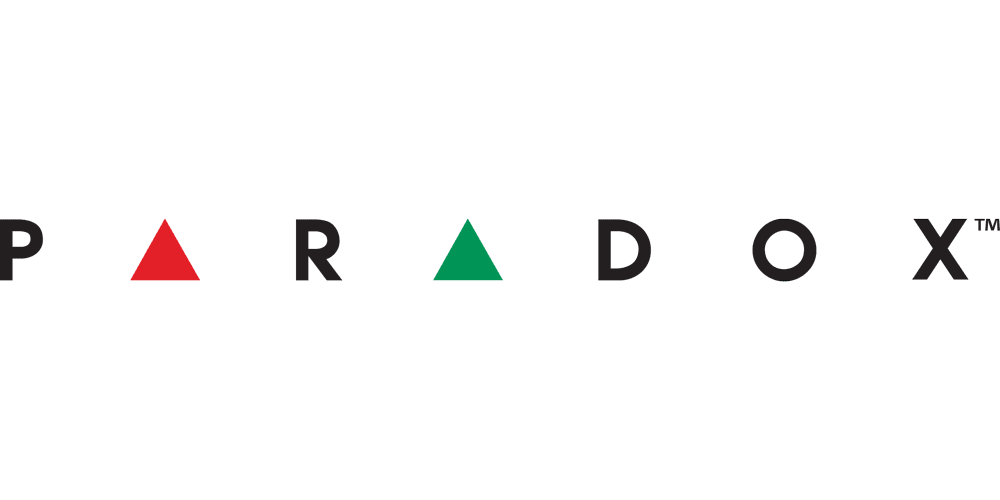 Paradox Security Systems is an alarm hardware manufacturer based in Canada, which emphasizes dependable, easy-to-use and innovative alarm hardware for intrusion detection. Paradox specializes in intruder detection solutions – system controllers, keypads, accessories and sensors. The products provide a wide range of application scenarios, from wireless home applications to commercial building scale solutions and are modular based. Paradox alarm system is affordable and high quality assurance.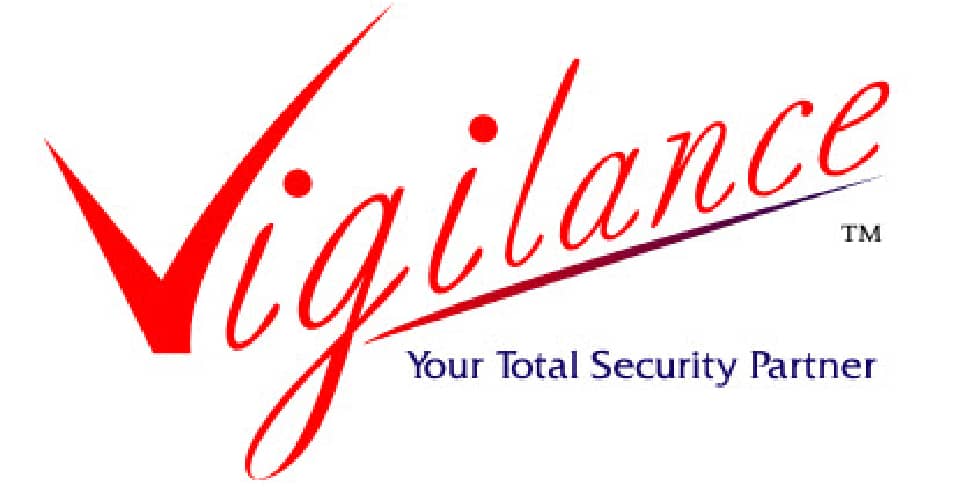 Vigilance is a technology driven company, specialize in fingerprinting solutions since 2004. Vigilance is famous on its advanced technology fingerprint readers for door access control and time attendance purposes. It is suitable for offices, factories, schools and other multi-occupancy buildings.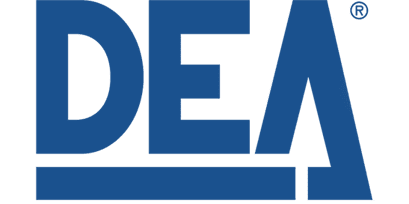 DEA system is based in Italy that produces high quality industrial autogate. Technology of high-quality and simple installation, are essential characteristics of the DEA brand products.