MAGNET provide video tutorial on all our products based on commonly asked questions and common mistakes during installation. We understand that sometimes you are working late after office hours at site and our technician is not available in office to answer call. These video tutorial is always available online all the time so that you can access to it at anytime and anywhere.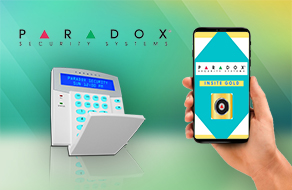 Paradox Alarm
Paradox SP series alarm system with Insite Gold mobile apps help you secure your home and business with latest patented technology from Canada.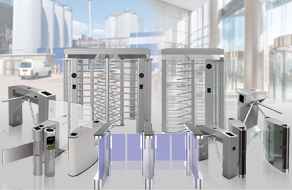 Pedestrian Gate
MAG design is optimized to remove all unnecessary function to give you more affordable entrance gates. All MAG gates are well supported by localized spare parts availability so that you can use our product with peace of mind.