Description
How would this impact the maintenance fees income if all tenant clone access card outside instead of buying card from your condo JMB? How can your condominium ensure security when they can't even control the access card? Filtering all the bad people out effectively at guard house is important to minimize security threat in your building.
More secure
MAG proprietary Xclone technology featuring Dual Security Protection uses Anti-Clone and Seek Card function to ensure DOUBLE safety against unauthorized card duplication while still maintaining up to 10m long-range at an affordable price. You can be sure that the risk is under control if only the management is authorized to issue a valid access card.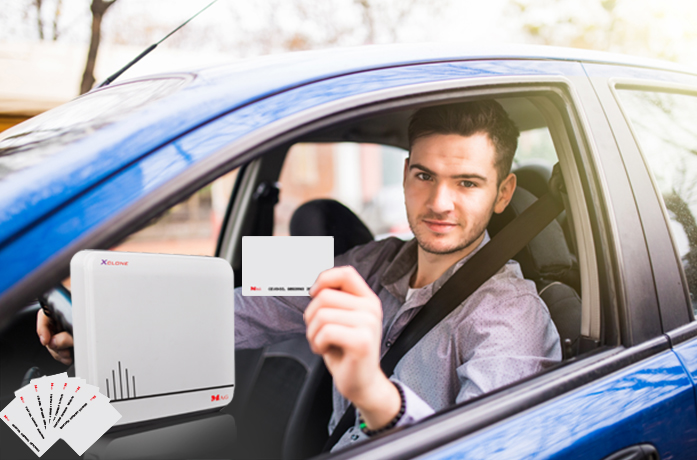 Enjoy the convenient of going in faster
With Xclone UHF sticker installed at head lamp, no more stopping your car and get your hand wet while winding down window to flash card during rainy day. Xclone does not read other UHF tag such as TnG's RFID sticker to avoid confusion that will slow down your car and cause long stressful queue for everyone else.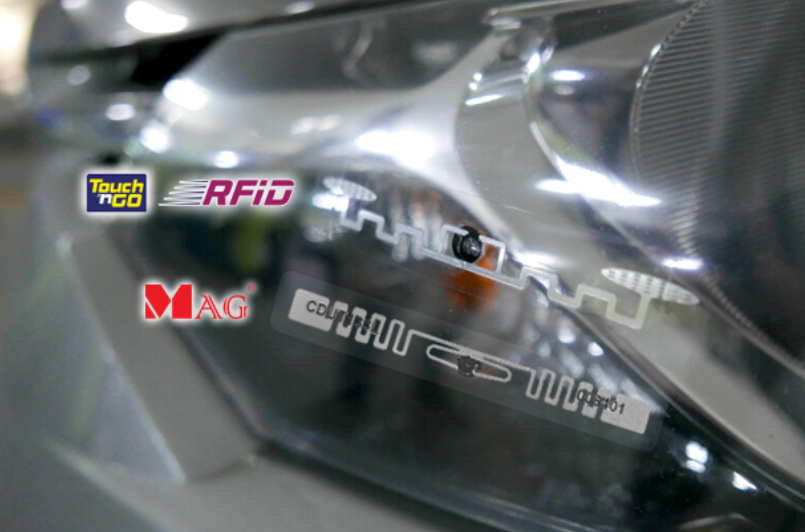 One card solution
A typical building door access uses either Mifare or EM card. CDUM133L and CDUE133L is a dual frequency card that mix UHF with either Mifare or EM respectively into same card. This means you can enjoy the convenient of carry only 1 card to access the barrier gate and door access in your building. Despite EM card limitation, you can encrypt the Mifare part of CDUM133L to avoid being cloned as well.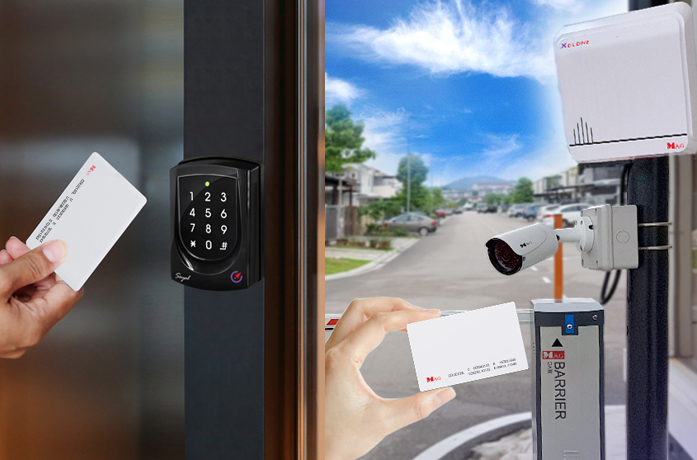 Comply to government
You don't need to worry about getting caught and fined by MCMC. Xclone has been approved by SIRIM to comply to 919Mhz to 923Mhz frequency as required by Malaysia regulation. The certficate is available upon request.
Up and running most of the time
The intruder might take advantage of the security loophole when the reader is down for a long time. MAG authorized dealers can leverage our wealth of experience in our support team, online knowledge base and warranty service to ensure any technical issue can be resolved faster. No more worries about language problems with an overseas supplier.
Fix your damaged reader faster
During a malfunction, your site will be exposed to security threats if you have to wait a long time for spare parts to arrive from overseas. MAG offers full spare parts and repairing service locally at an affordable price to ensure your reader can resume operation in the shortest time possible.

Enjoy benefit of complete solution from single supplier
Mix and match different brands might sacrifice certain functions due to incompatibility. Contacting different suppliers will slow down troubleshooting time. MAG offers a complete solution of the reader, gate, access control, CCTV and integrated security software so that you can enjoy full features with faster technical support from us as a single supplier through our authorized dealers.
Site implementation: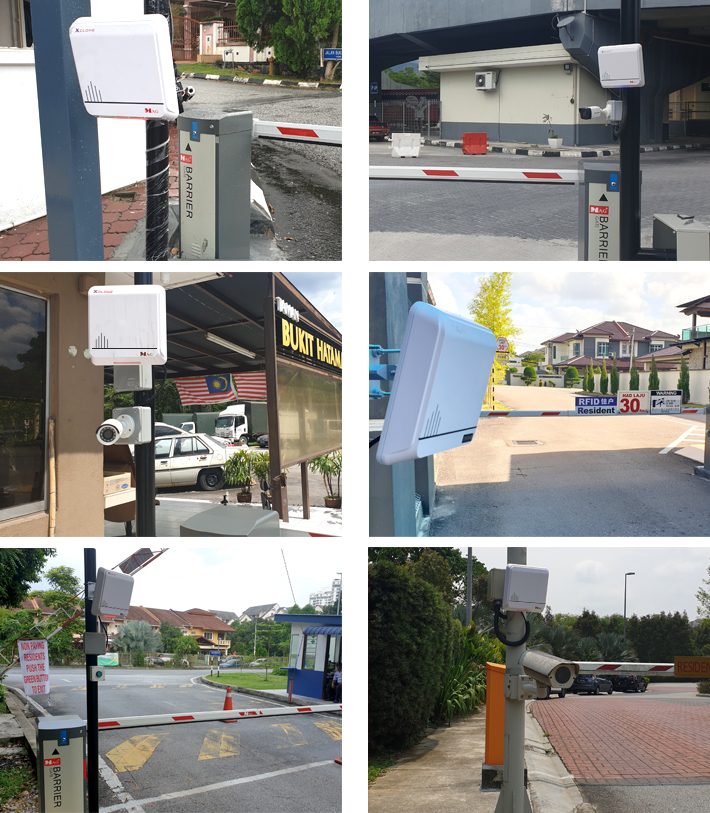 Start enjoying the convenient of passing through without stopping while still maintaining maximum security today. Click here to contact us now for more information.
If you are not ready to buy now, click here to learn about the 4 common problems of long range RFID barrier gate system to help you make a wise choice.
Specification:
| | |
| --- | --- |
| Description | UHF Reader |
| Dimension | 215 x 225 x 52mm |
| Frequency | 919 - 923 Mhz to comply Malaysia SIRIM MCMC regulation |
| Data output | Wiegand 26 / 34 |
| Reading range | Up to 10 meters off air. 2 to 6 meter depending on type of solar film. |
| Input | DC12V, idle : 100mA, Active reading : 500mA |
| Power consumption | 2W |
| Output power | 30dbm |
| Protection | IP66, waterproof and weather proof for outdoor installation |
| Working temperature | -20 +70°C |
| Storage temperature | -40 +85°C |
| Humidity | 0% 95% ( non-condensing) |
| Standards | ISO 1800-63 |
| Net weight | 0.8kg |
Click here to choose the parking access solution that lower the reader when purchased as a package.