Description
We have tested and proved that there is no interference when CDUT130L UHF sticker used together with Touch 'N Go RFID sticker because MAG AR300U able to read the signal alternatively to allow smooth access.
Watch the video below to find out more.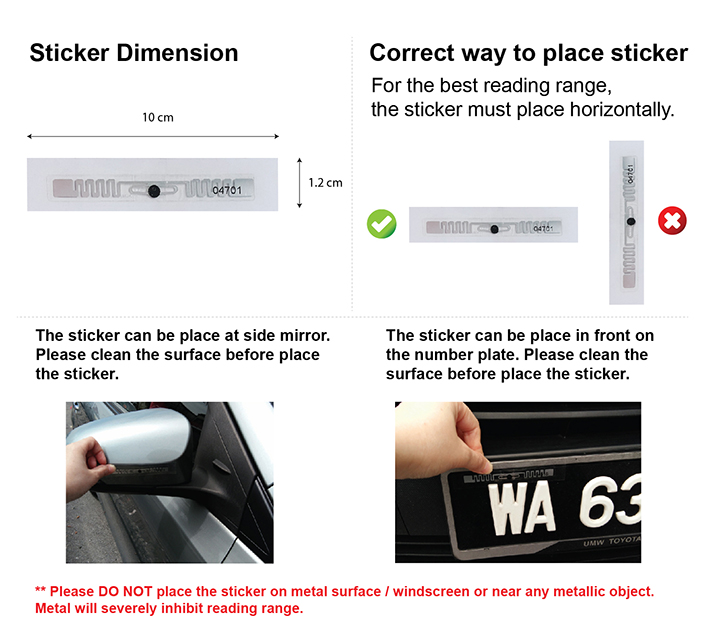 Start enjoying the convenience of long range RFID access control with affordable price. Click here to contact us now for more info.
If you are not ready to buy now, click here to learn about the 4 common problems of long range RFID barrier gate system to help you make a wise choice.
Specification: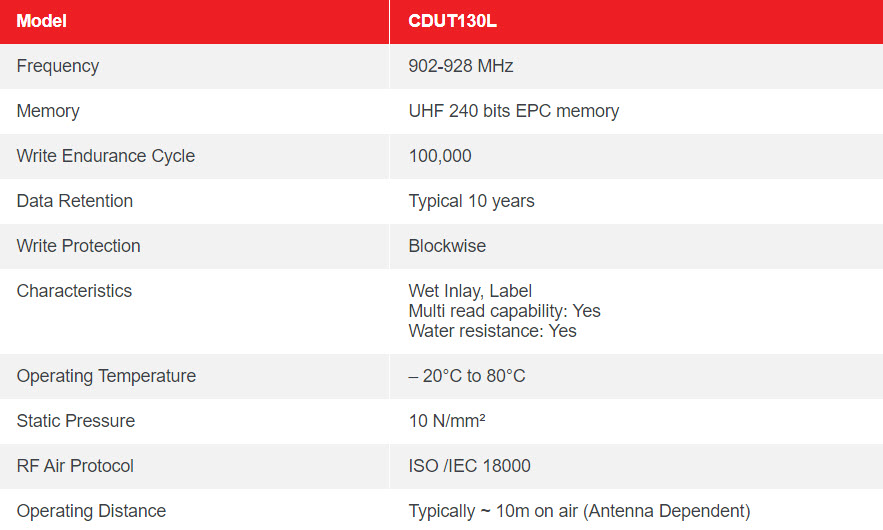 Click here to choose the parking access system that supports this card as a total solution.