Description
A nice entrance is important to give the right first impression to visitors. What if you wanted to get premium looking gate but don't have the budget to buy an imported European brand? FLB140 modern streamlined design can match with any interior design to elevate the contemporary ambient of your building entrance.
Balanced affordability
We removed all unnecessary components, simplified the control panel and upgrade the higher grade hairline polished stainless steel to make FLB140 look premium but without the expensive price tag. Carefully optimized design ensure FLB140 still more than enough to cater to the typical traffic flow of an industrial, commercial and residential building.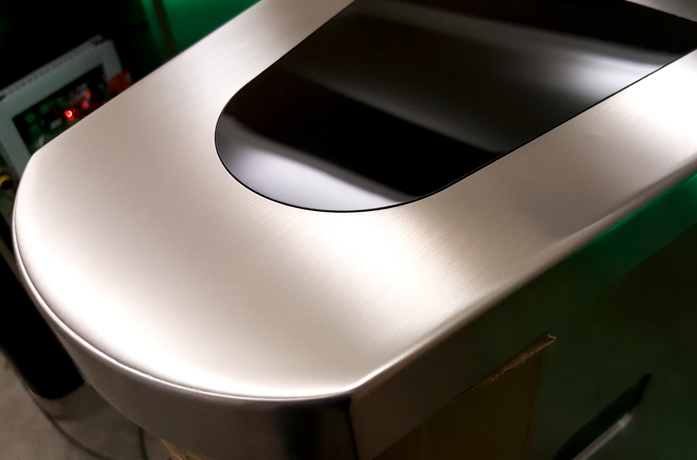 Save more money in the long run
We designed FLB140 to have the smallest mechanical trajectory path so that it is the most efficient among all the pedestrian gates that we have. Reduced mechanical wear will lower down maintenance thus cutting down your long-term ownership cost.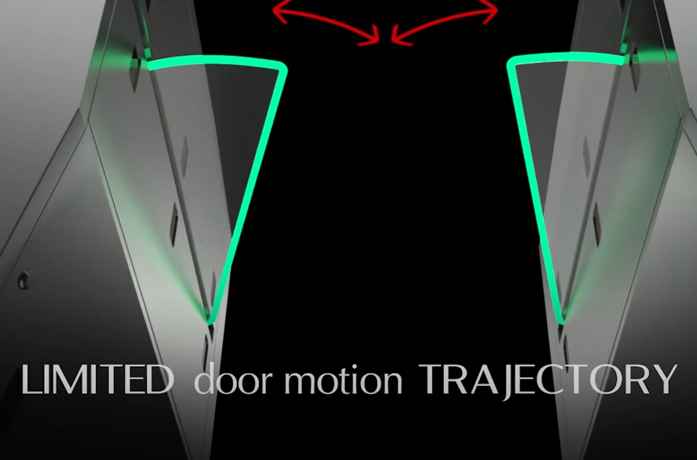 Easier to accommodate project schedule
Unforeseen delay is common in most projects. You are worried about the extra storage/penalty cost if the gate arrives too early or too late. No more worry, MAG will keep stock for you. Just call us to collect the gate anytime when your site is ready. All gate is 100% QC tested as per our ISO9001 procedure just before your collection.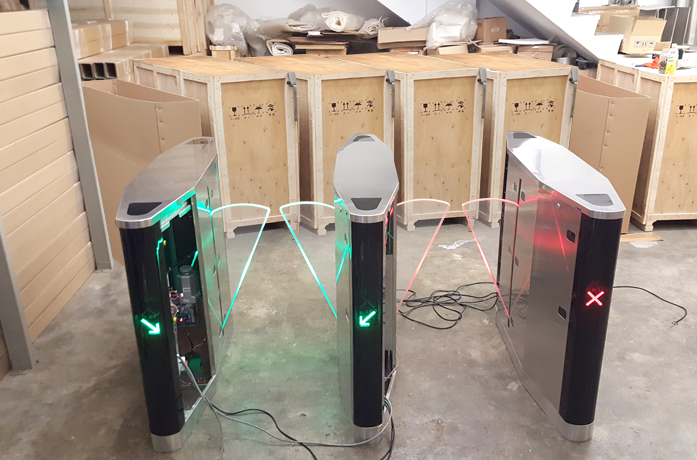 Start enjoying the modern atmosphere at your building entrance with an affordable price and lower maintenance cost. Click here to contact us now for more information.
Site specification:
Specification: