Description
Are you are looking for simple, free and unlimited software to manage multiple door access at your small office, factory or guardhouse? You have looked at many free software on Internet but you are not sure about their after-sales support and feature limitations.
How can a free thing still be a good thing?
The Lite version is optimized for the small premise where they only require basic access control and simple time attendance.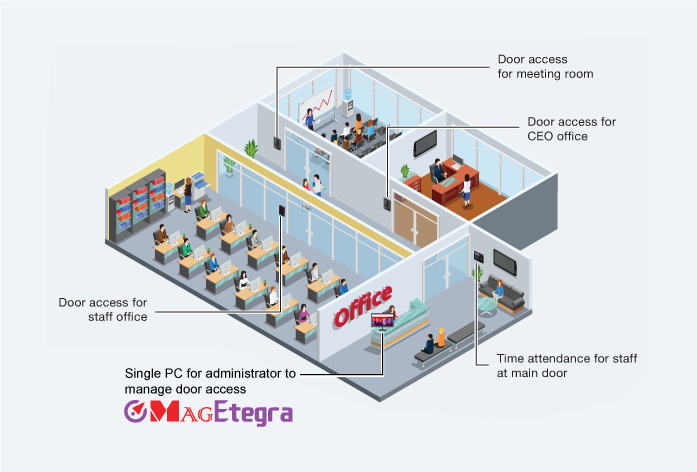 You can connect as many controllers as physically possible to a single communication port. The Lite version does not limit the number of users.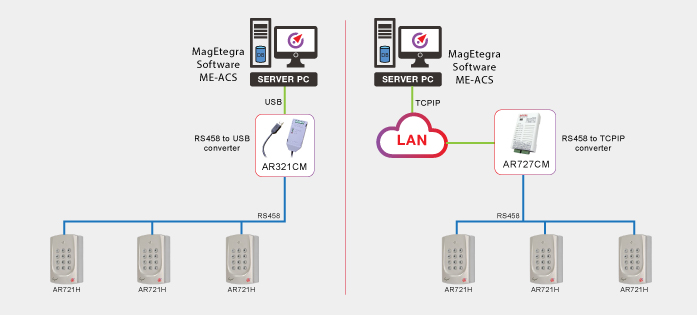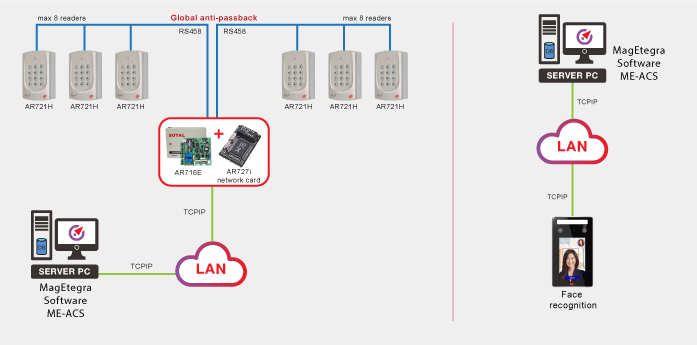 ME-ACSL extends SOYAL card access and MAG faces recognition reader function to the next level. Everything is then integrated into a single platform for centralized management.
Minimum IT knowledge
The GUI is simplified to be intuitive so that any general clerk will be able to learn and start using the software without extensive training. Dummy proof video tutorial is available on our website to assist 24/7. Click on the video below to see how easy it is.
What if I just need a standalone system without the software?
Since it is free, the Lite version is a convenient way to disable any lost card to add new cards without remembering the programming code of the reader to do so. The reader will continue to work fine even after you unplug the software. If you replaced a damaged reader, you could easily upload all cards number again from the software.

We are always here to help
Video tutorial is available on our website to cover most basic functions. You can always send your enquiry through our website for a fast assistant. Full documentation in our Download Center empowers our dealer to solve your problems faster. We have a wide dealer network backup by our strong support team to serve you.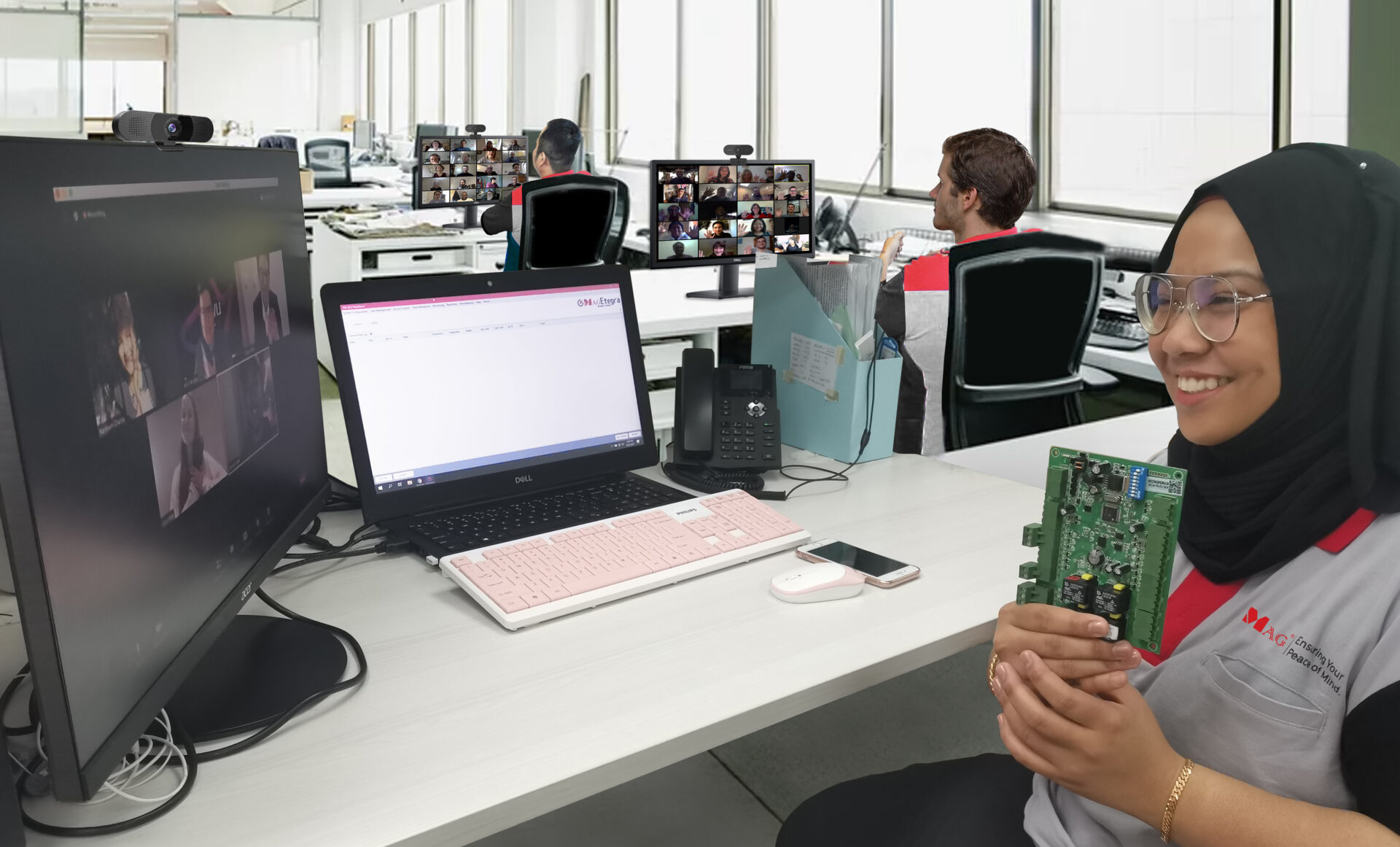 Upgrade anytime
As your business grows, you can just upgrade the new license serial number to open up more functions without reinstalling the software. Click here to learn how can our Standard, Pro-Basic and Pro-Advance paid versions help you more.