Description
How to avoid your building tenant complaining about their visitor's bad experience? What if you have a foreign visitor that does not have MyKad to verify their identity? You looked at many software but most are not able to support the latest trend of face recognition technology at an affordable price.
Put a smile on your guest face
Welcome your visitor with a hassle-free process. Reading all info from MyKad reduces typing to expedite the check-in process.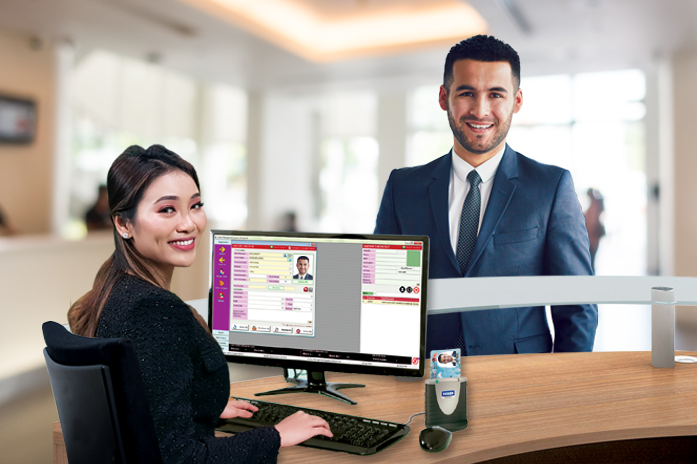 Visitors just drop in their card on the way out to check out automatically. No more waiting in the long queue.
Let's go "card-less" today
No more problems of visitors lost cards or forgot to return cards. You can USB webcam to enroll all visitors to use our face recognition check-in and check-out.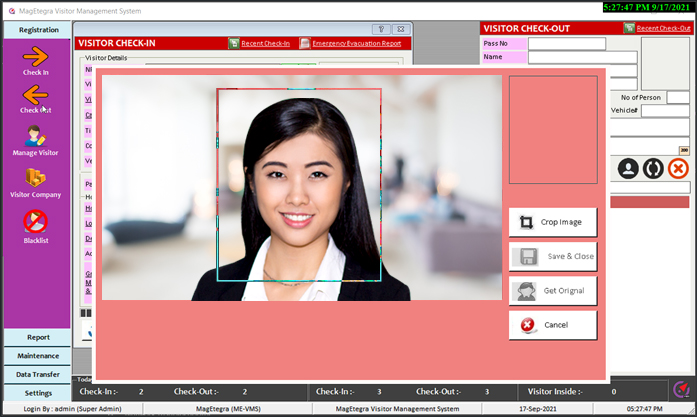 You can use QR code for visitor that have concern privacy of their face photo stored in our system.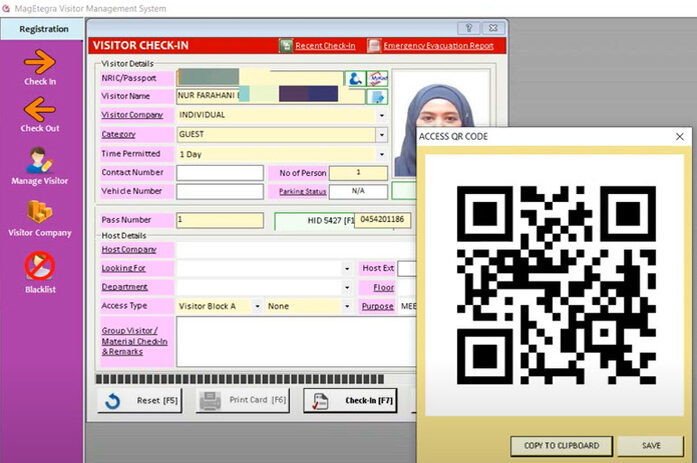 Boost up your building value by making it "international" ready.
ME-VMSE support passport scanner to accept international visitor seamlessly. This can encourage more multinational companies to rent an office in your building.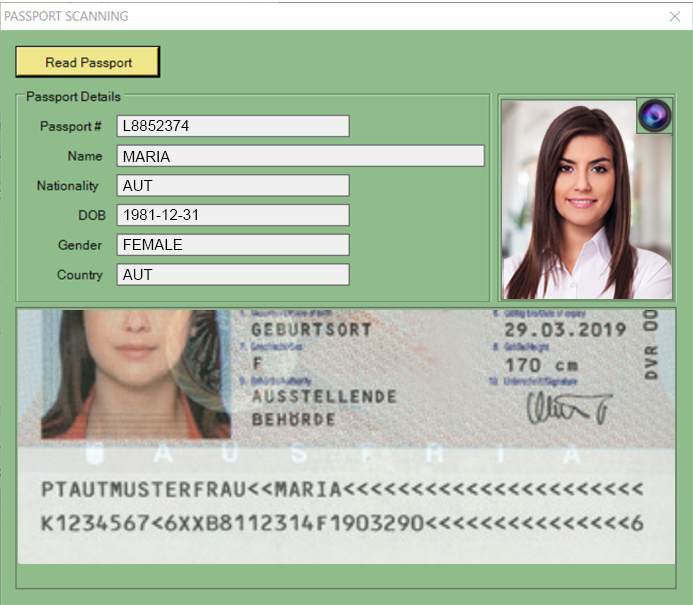 Your building size does not matter anymore
Add as many terminals as you want to cater to the traffic volume of your visitor. You will still be able to track the same visitor regardless they enter and exit at the different entrances of the building with our centralized database.
Higher security, higher safety
All identity is verified using MyKad. ME-VMS works hand-in-hand with ME-ACS to limit visitor access to the authorized door and lift floor. This helps increases the privacy of the tenant.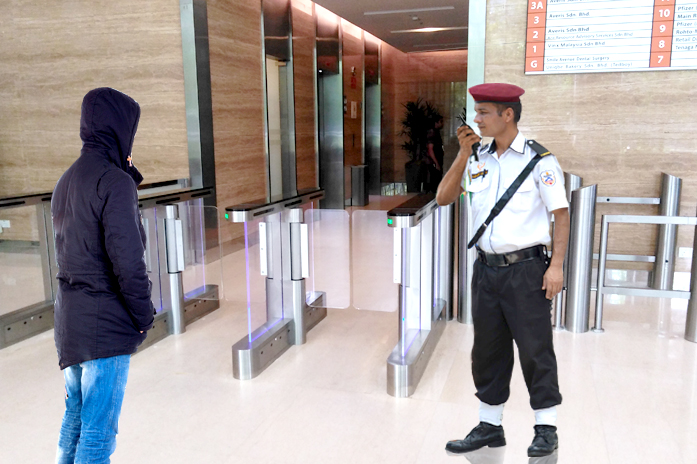 See it to know it
ME-VMS will capture the picture of every check-in and check-out via CCTV camera. This could be use visual evidence to see what items the visitor bring in or out from the building.
All pictures captured can be generated into an HTML report that can be easily viewed by any web browser.
Start enjoying the feeling of safety knowing that everyone in your building has been verified to be good people. Click here to contact us today.
If you are not ready to buy now, click here to learn about the 4 common problems of visitor management software to help you make a wise choice.
Specification: