Description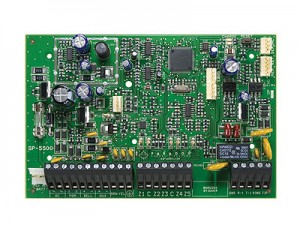 Paradox Burglar Alarm Special feature:
Support VDMP3 for voice notification and remote arm/disarm
Support IP100 for email notification and check status from web
StayD function keeps you always protected
General feature:
Expandable maximum up to 32 zones and 16 PGM
Independent 2 partitions to allow independent programming and setting
Built in dialer to support CMS reporting (contact ID)
Telephone line supervision warn user if the line is disconnected.
False alarm prevention with Intellizones, Auto Zone shutdown and etc…
Keypad activated panic alarm
Start enjoying the peace of mind of Canadian's security technology today. Click here to contact us now for more info.
If you are not ready to buy now, click here to learn about the 4 common problems of burglar alarm system to help you make a wise choice.
Click here to choose the right alarm package that fits your need.