Description
What if you have a limited budget and your house is only using a light gate? You looked for the cheapest "no-brand" suppliers but you are not confident about their product quality and backup service. You have searched many European brand's but the price tag is way out of your budget. Buying an autogate system suddenly does not seem as easy as it looks.
How to pay lesser and still get good reliability?
We eliminate unnecessary features and further simplified the internal mechanism design without sacrificing the material quality level to achieve the perfect balance of affordability and reliability.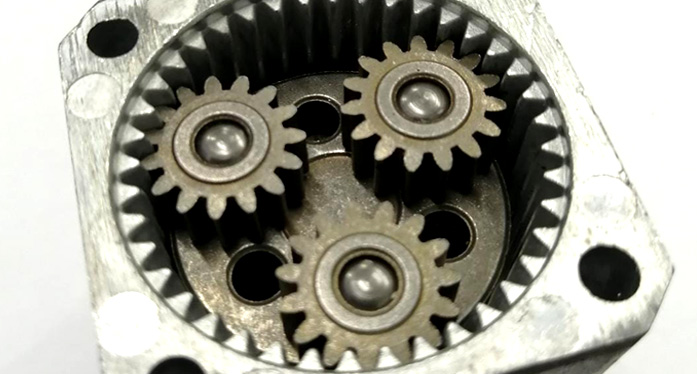 Work seamlessly
Our backup battery system ensures at least 50 times opening during power failure. No more big motor at the pillar.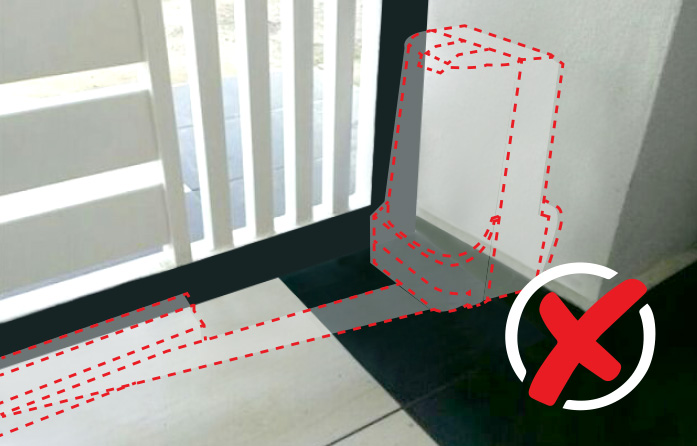 The swing arm motor is installed seamlessly at the bottom of the gate.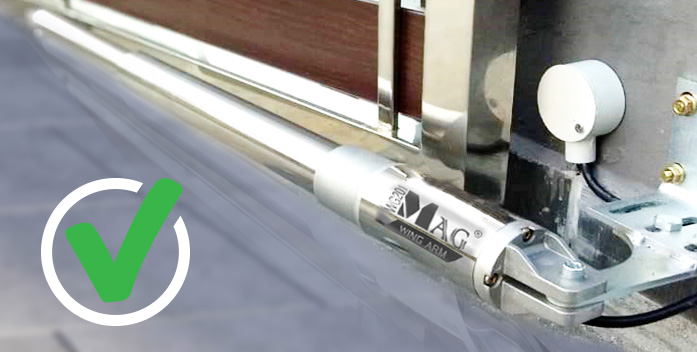 Why do you need dual speed?
Our dual speed controller slows downs the gate toward the end to reduce momentum, mechanical wear and thus reducing the maintenance cost.
Stay safe all the time
The gate is automatically locked upon fully closed to save you the hassle of additional lock. No more worry that you forgot to lock the gate when going out. The gate will also self-lock at every angle to ensure maximum security.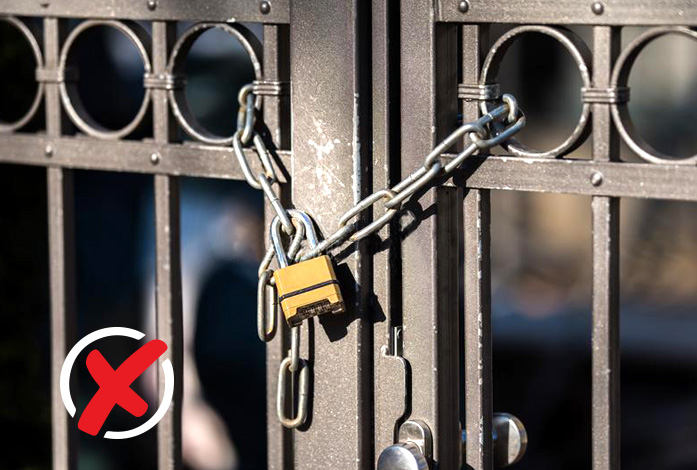 Fix your gate faster
We understand how inconvenient it is to get out of your car during rainy days when the autogate is down. MAG offers full spare parts locally to ensure your gate is up and running in the shortest time possible.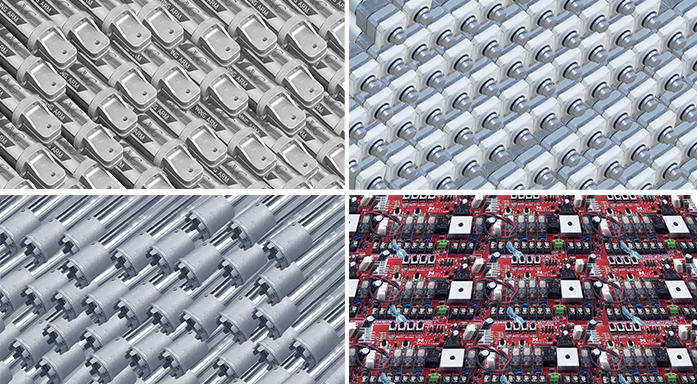 Start enjoying the benefit of simplified affordability from MAG automation technology today. Click here to contact us now for more information.
If you are not ready to buy now, click here to learn about the 4 common problems of autogate system to help you make a wise choice.
Quantity
Equipment
1 pair
WG201 standard DC motor (c/w stopper mounting bracket)

1 set
Panel set included
- 1 nos PVC box
- 1 nos MAG MW221 panel
- 1 nos Transformer 3 amp
1 set
Remote control (3transmitter, 1receiver)
1 nos
12V, 7aH battery