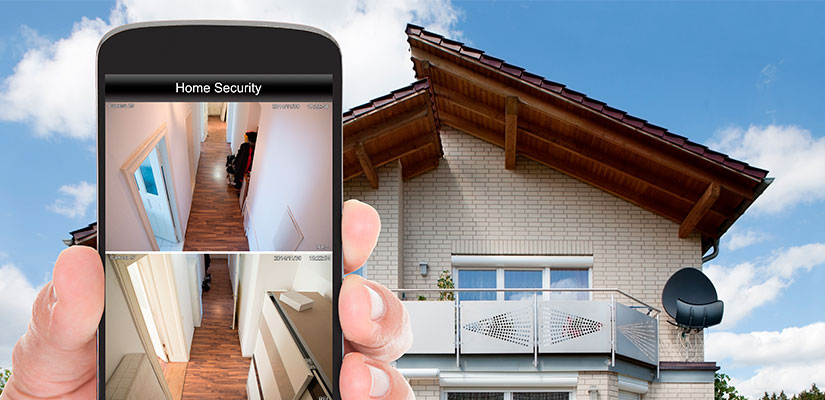 Security
The most obvious advantage of having an automatic gate for your home in Malaysia is the added security. Automatic gates can only be opened by using a remote control, switch or card. By having a physical barrier that can only be accessed by authorized individuals, you can prevent unwanted trespassers from entering your houses. On the other hand, young children or pets will remain safe with an automatic gate. You can prevent them from accidentally wandering off to the streets where something unfortunate could happen.
Convenience
Another advantage of installing an automatic gate is the automated process of opening and closing the gates. Imagine getting yourselves drenched while opening your home gate manually. By having an automatic gate in Malaysia, you can open your gates easily while staying dry and comfortable in your car. In addition to that, you can even unlock your gates for any visitors from the comfort of your couch.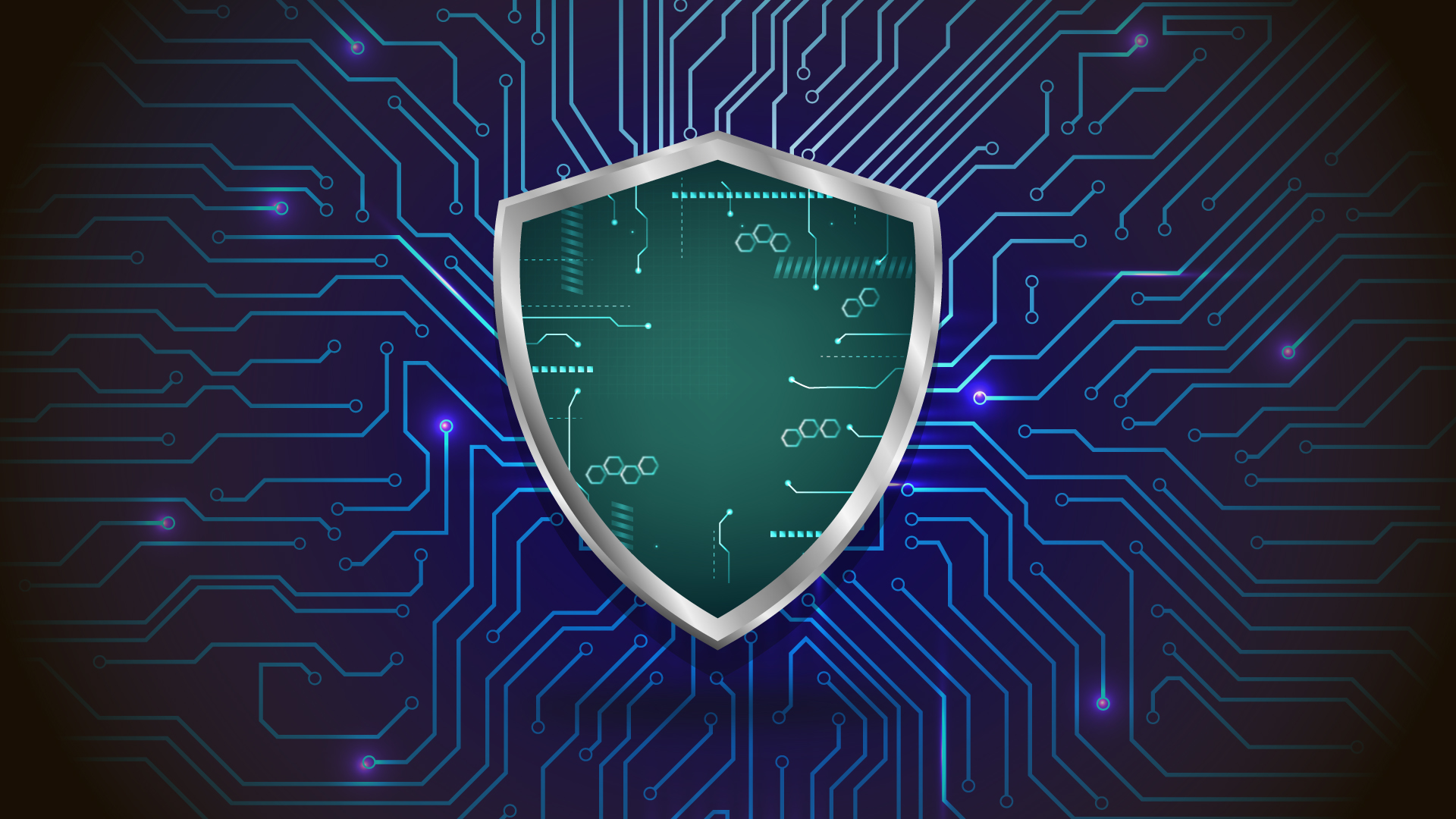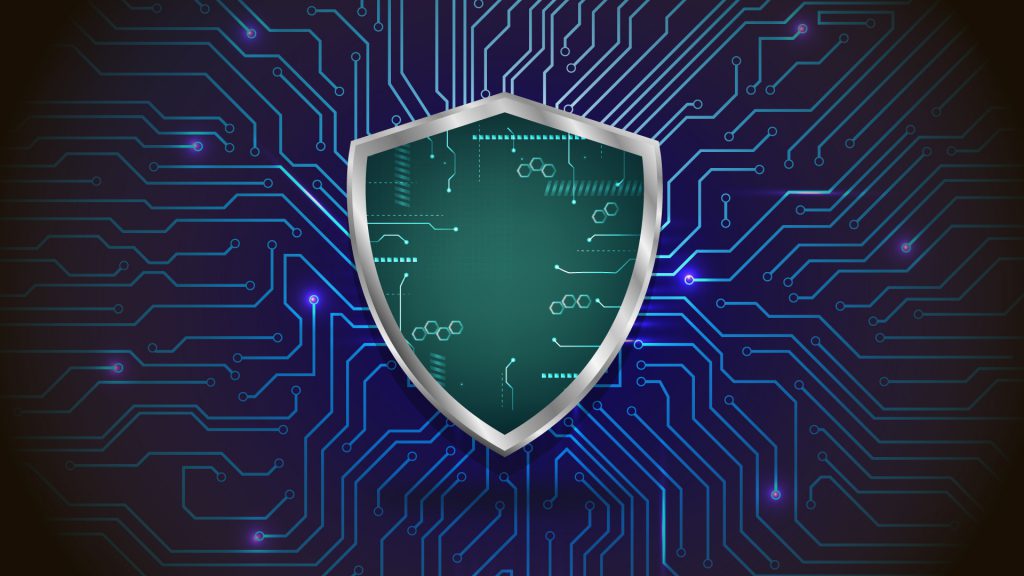 Durability
Many of us may be concerned about the durability of electronic components and moving parts. Modern electronic gates are made from high quality materials that ensure they remain functional even under constant load and different weather conditions. These gates are made to last for years and will always be a reliable security measure for your home. Besides, a built in advantage of automatic gates is that they usually have a fail safe in which you can still unlock your gates manually.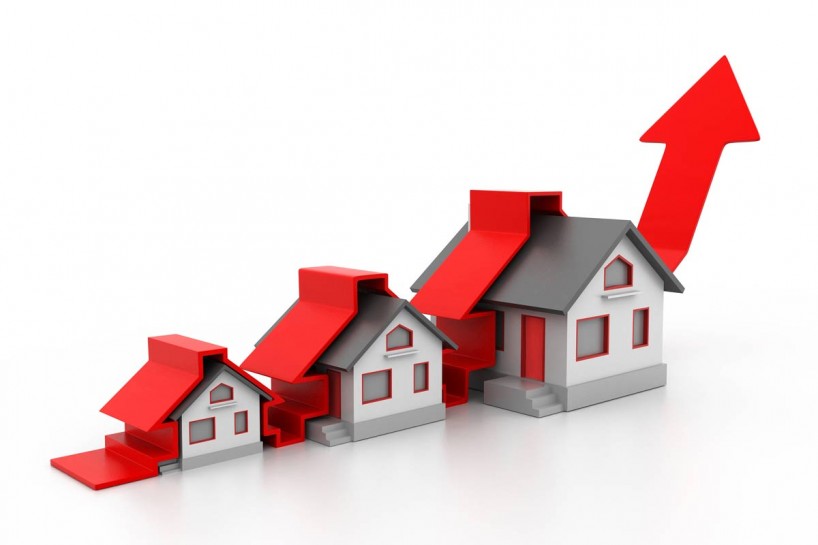 Higher Property Value
Modern automatic gates are more than just a gate with motorized moving parts. They are often well-designed pieces that can be custom fitted to your homes as an aesthetic addition. Alongside having better safety and security ratings, another advantage of having automatic gates in your homes is improved aesthetics. These benefits will contribute in increasing your property value especially when you decide to sell it off.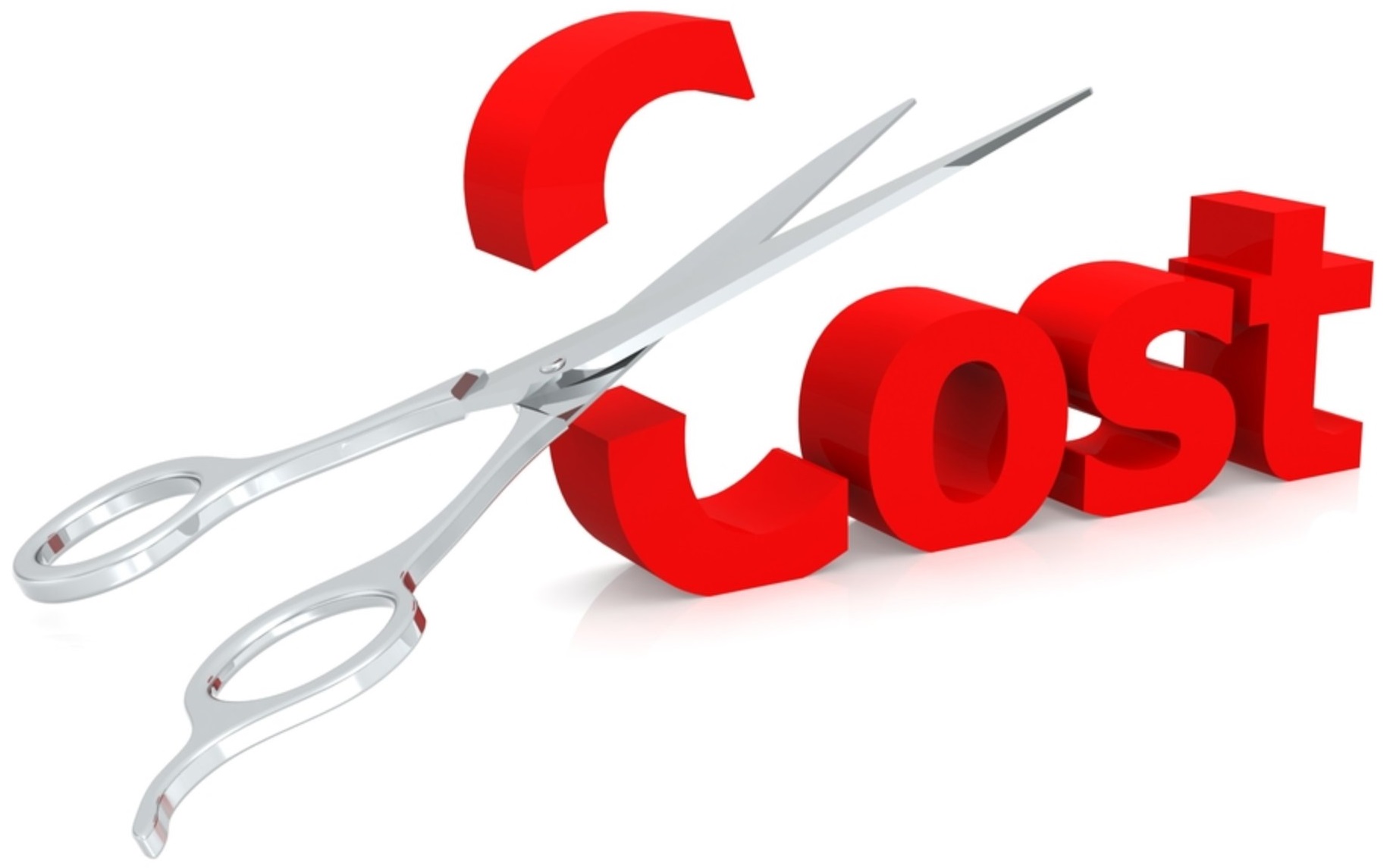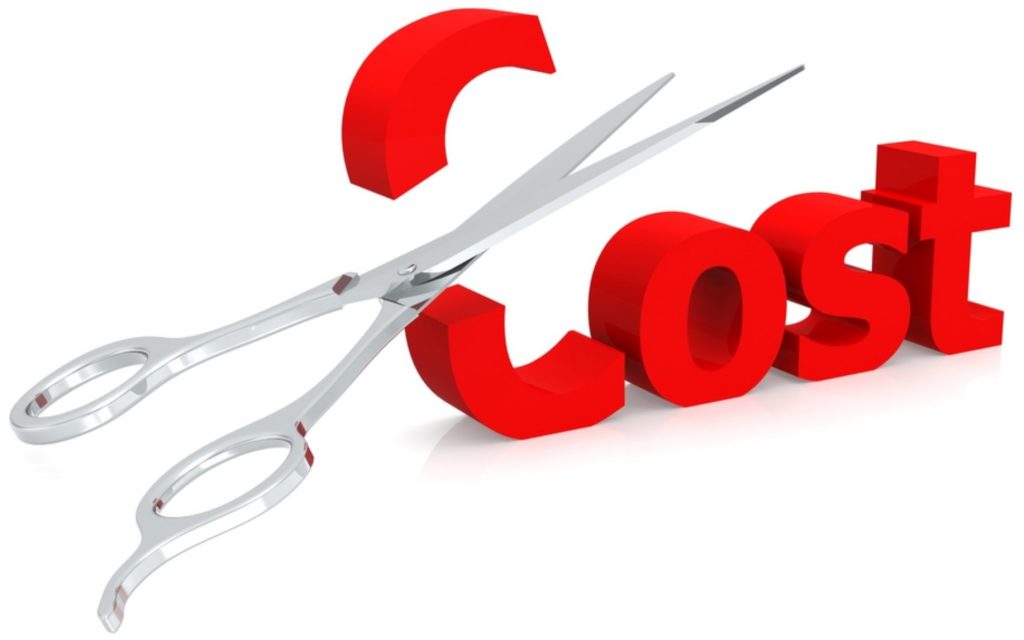 Reduced Insurance Premiums
Another commonly overlooked advantage of automatic gates in Malaysia is having reduced insurance premiums. As automatic gates improve safety and security ratings for your home, some insurance companies are willing to give you discounted rates. While installing an automated gate may seem expensive at first, it pays off in the long run by saving money in various ways such as this.
Automatic gates offer plenty of advantages for your homes. Speak to our experts here at Magnet and we will be able to come up with the best solution for you.