Description
BR618T_90 modern gray concept effectively increase premium prestigious impression of guard house entrance. Modern gray color can easily match with any color on car park ticketing machine.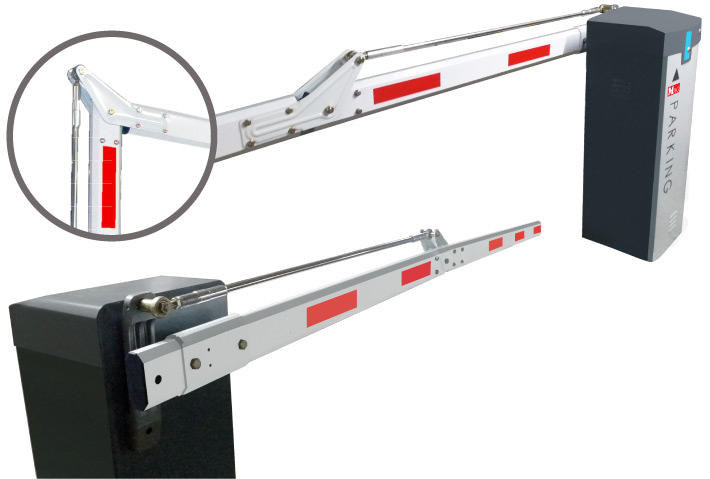 Are you looking for a barrier gate to integrate with your car park ticketing system and suit your premium guard house lifestyle design but out of budget to buy imported European brand?
You don't really want to spend "big" money to purchase a high performance European barrier for the sake of its outlook. You also worried about the spare parts as it might take 2-3 months to import from European country despite expensive shipping cost. You looked for lower cost alternative from other "no-brand" supplier but you are not confidence about their product quality and backup service. You suddenly realized that making purchase decision for barrier gate does not seemed as easy as it looks.
BR618T_90 can solve your problem. BR618T_90 new modern gray design looks good and it fast speed 1.8 sec engine is optimized to be very affordable for site that requires medium traffic flow. Internal motor and gear is fabricated using new improved alloy formula so that BR618T_90 can work harder and work longer during peak office hours.
Following are some new technology highlight for BR618T_90. Please click to find out more info about our new technology.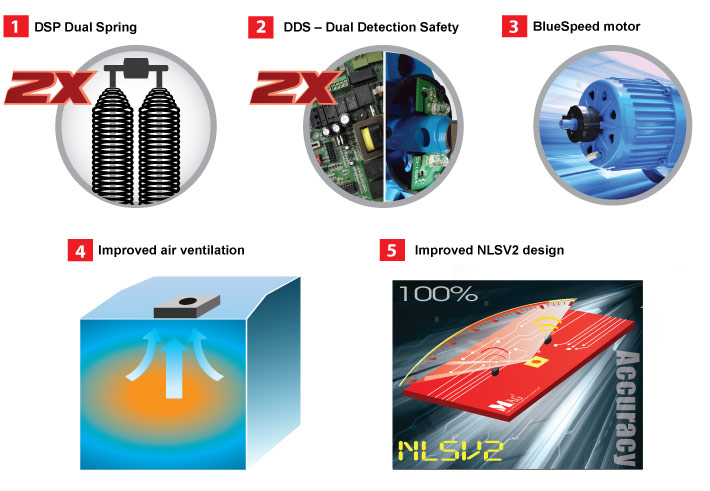 MAG offer the same full spare parts support for BR600T series as in BR500 series. MAG barrier spare parts are available from our local factory at affordable price. Good spare parts availability is important to ensure your barrier gate is up and running in shortest time possible in the event of break down.

BR618T_90 new design is well balanced between performance, stability and affordability. We do not want to design the best barrier gate in the world that is too high cost to buy. We do not want to design a super low cost barrier gate that always break down and require high maintenance. BR618T_90 design has always been "good enough" for target industrial, commercial and residential application. Our design philosophy is for you to pay for what you need thus making our barrier gate more affordable to fit into your limited budget.
MAG is your first step in security for entrance guard house in condominium, commercial building and factory.
Site Implementation: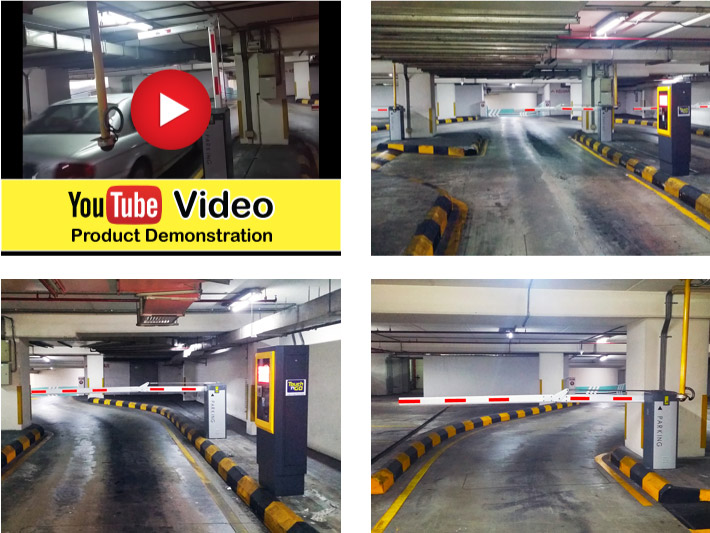 Correct installation method is important to ensure MAG barrier gate work longer and harder for you. About 20,000 MAG barrier gate has been successfully installed all over Malaysia and oversea country. MAG barrier gate proven quality with affordable price is well accepted by happy customer worldwide.