Description
This modern, compact and slim design reader is your first step to a touchless solution. Why? Imagine you rushing in the morning, walking into your office building with both hands full. Even when your hands are full, just scan your face to the reader as you're entering. You're ready to work, that's it! That is how convenient our face recognition is compared to you rummaging through your bag for an access card.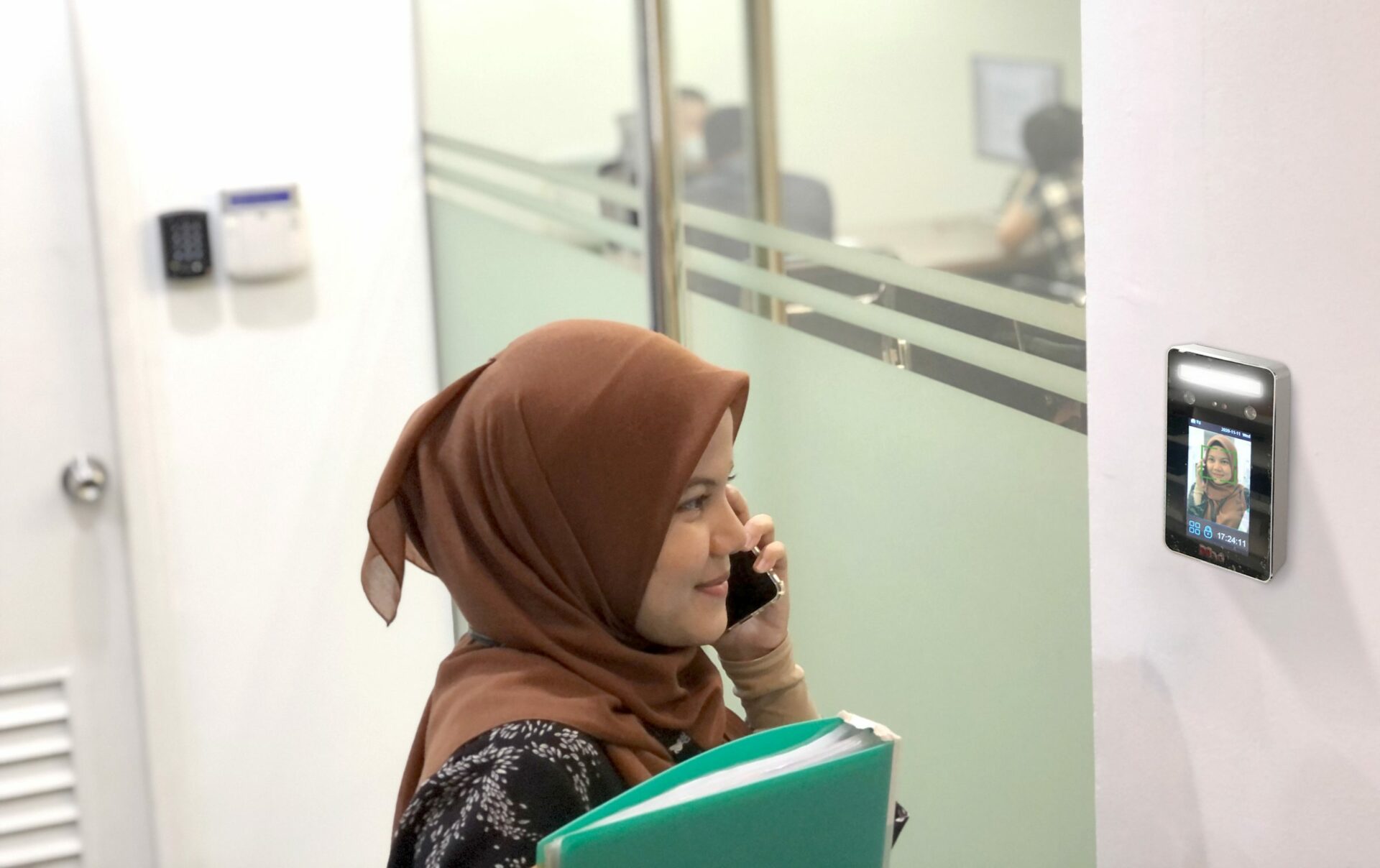 The technology that makes us different
Other brand readers may require you to stop and scan your face but our AADR technology allows you to pass through without stopping to ensure smoother people traffic especially during peak hours.
In some situations, the reader might be mistakenly allowed access for the wrong person at the front by reading the authorized person behind. Our ADM technology will prioritize scanning the person in front hence it will only allow the right person to pass through and eliminate false access.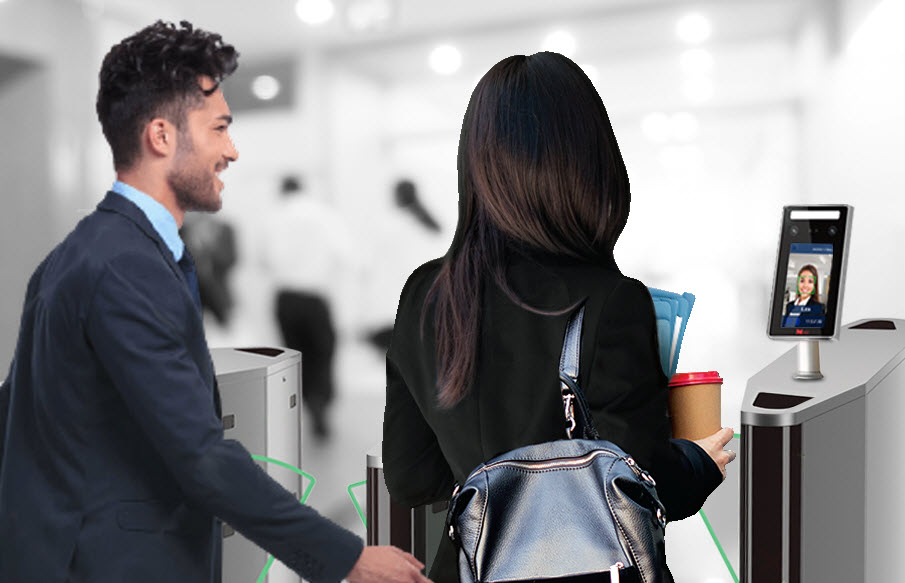 Fast & easy enrollment
It would be a big hassle capturing your face photo again and again at every reader during registration without good enrollment software. For our readers, just take your photo from a webcam once and then leave the rest to the MagEtegra software where it allows you to transfer and delete face templates across multiple readers with just a few clicks.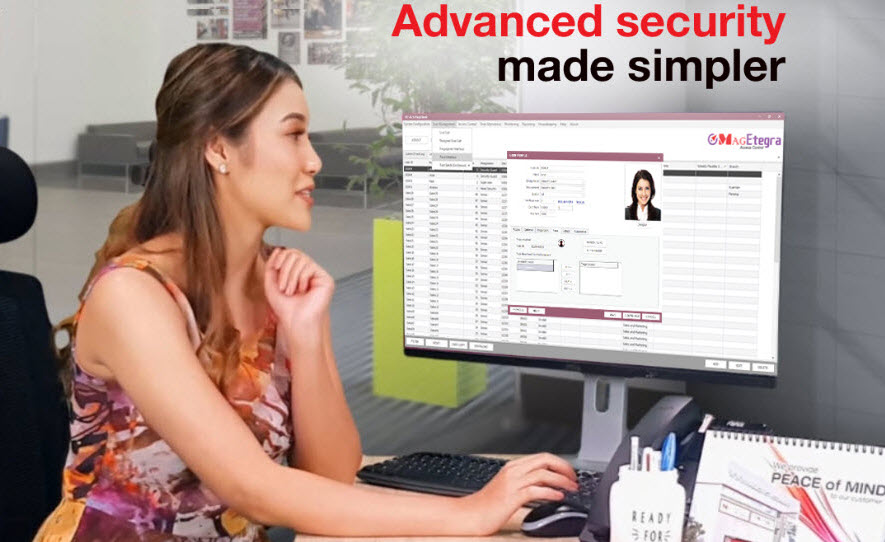 Advanced security made simpler
Some people think that face recognition is a complicated technology. We agreed but MagEtegra (ME-ACS) software makes it so easy to use even for a non-IT person. You can assign access permission for a long list of users and generate a comprehensive report effortlessly.
Increase control, reduce the threat
How do you know if a person coming up from your lift is authorized? Well, biometric face recognition uniquely recognizes the person's face so that there is no way to cheat.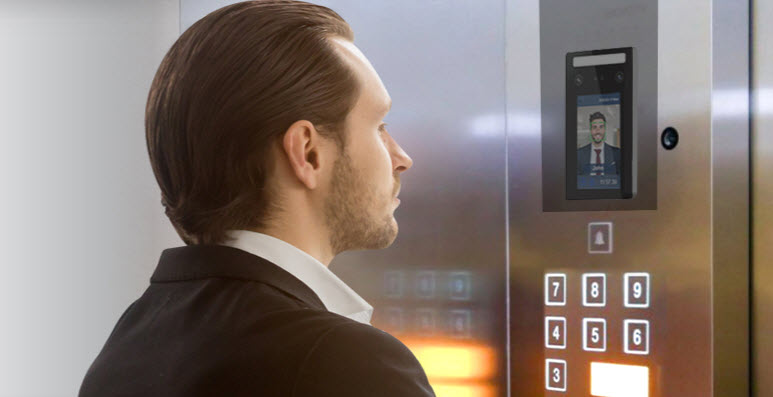 Start enjoying the convenience of hands-free touchless access while maintaining absolute security at an affordable cost.
Click here to contact us now for more information.