Description
How do you wish you did not forget your access card again? Would it be difficult to scan on the fingerprint reader when both of your hands are full? Everyone is in the long queue because a few staff rummaging through their bag for the access card. What if the access card is being cloned? You are looking for an alternative but worried a high-security reader might be big and bulky.
Looks good
FR300 modern, compact and slim design looks cool beside your door to impress your guest.
Totally hands-free
No more card, PIN or finger. Just use your face and the best thing is that you will never forget to bring your face.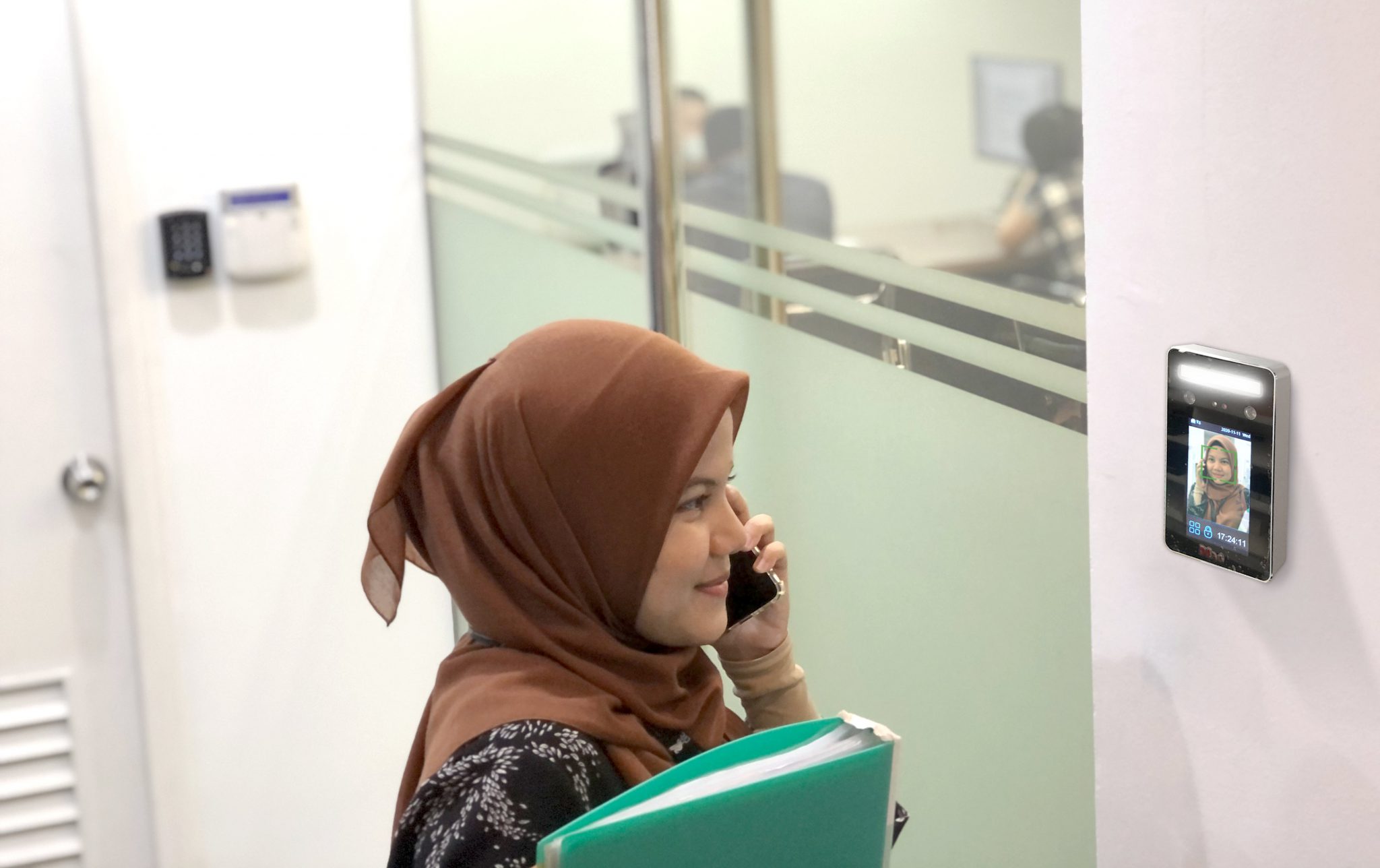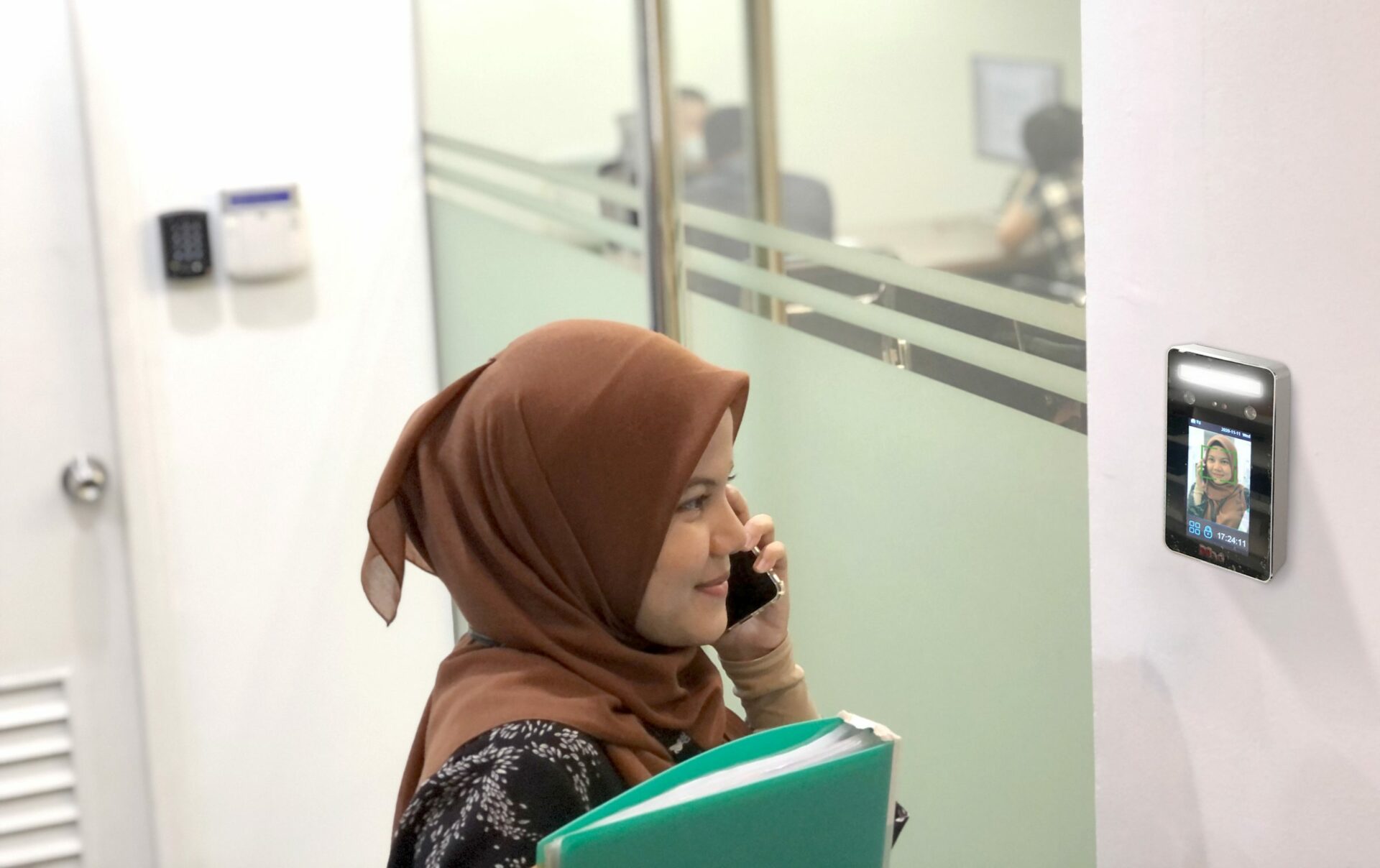 Increase control, reduce the threat
How do you know if a person coming up from your lift is authorized? Well, biometric face recognition uniquely recognizes the person's face so that there is no way to cheat.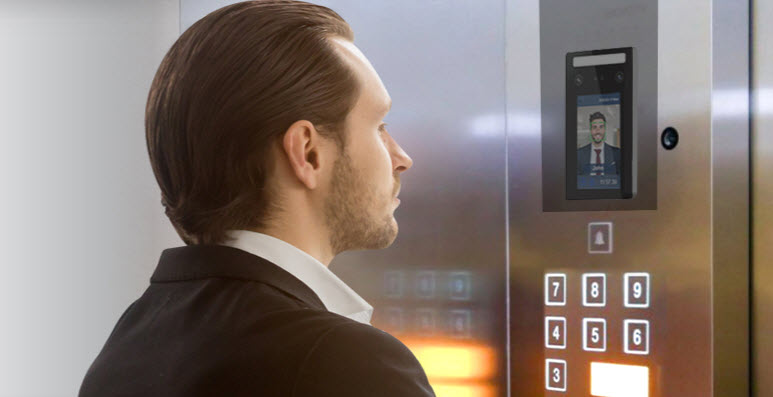 In addition, the FR300's dual-lens can verify a real person's face and reject a fake printed photo.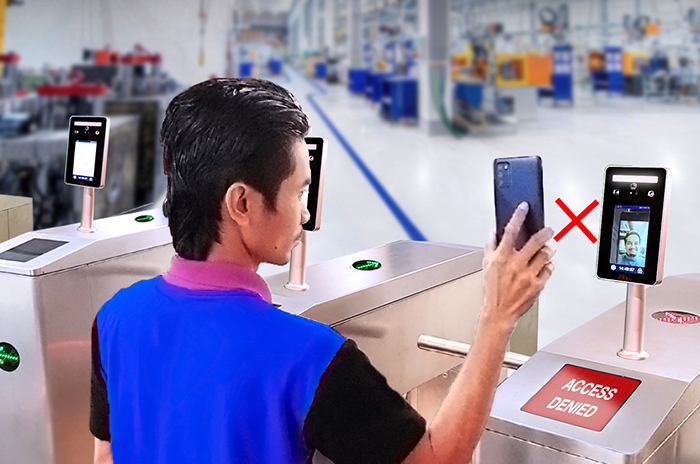 The technology that makes us different
Other brand readers may require you to stop and scan your face but our AADR technology allows you to pass through without stopping to ensure smoother people traffic especially during peak hours.
In some situations, the reader might be mistakenly allowed access for the wrong person at the front by reading the authorized person behind. Our ADM technology will prioritize scanning the person in front hence it will only allow the right person to pass through and eliminate false access.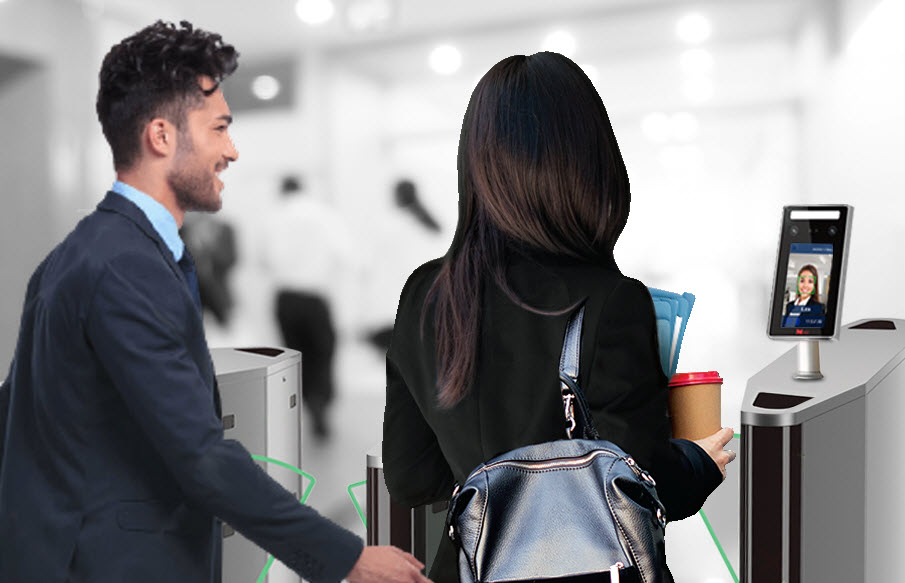 Fast & easy enrollment
You only need to capture your photo once from a webcam. Then use MagEtegra ME-ACS to transfer or delete face templates across multiple readers with just a few clicks. Compared to other brands, we save you the big hassle to manually register your face at every reader.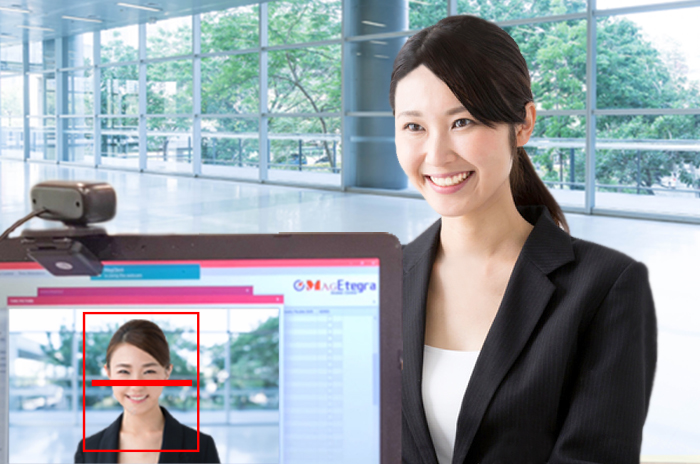 Advanced security made simpler
MagEtegra ME-ACS makes a complicated advanced technology such as face recognition so easy to use even for a non-IT person. You can assign access permission for a long list of users and generate a comprehensive report effortlessly. Come with flexible localized 4 shifts time attendance to small or big office.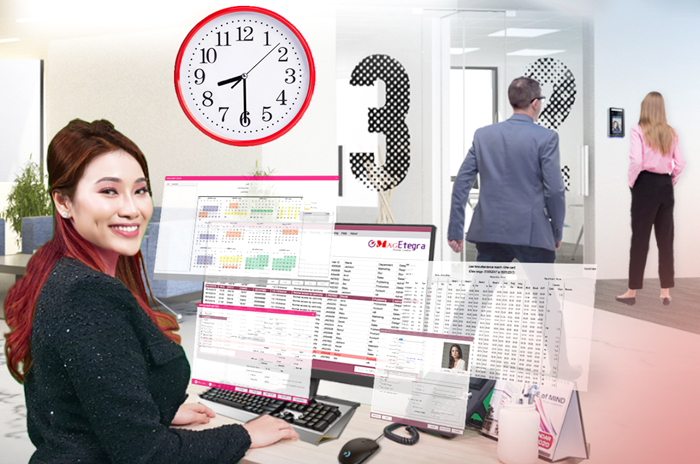 One-Face all the way
Just use your face starting from pedestrian gate at lobby, entering lift to choose your floor, arriving your office main door and clocking-in for your time attendance.
Start enjoying the convenience of hands-free Touchless access while maintaining maximum security at an affordable cost.
Click here to contact us now for more information.
If you are not ready to buy now, click here to learn about the 4 common problems of Touchless access to help you make a wise choice.