Description
Are you are looking for good software to manage the time attendance? You have looked at many free software but it is not flexible enough to meet your office needs. The price tag for more advanced software is out of your budget.
You only pay for what you need.
The Standard version is the lowest price because it is optimized for the small to mid-size office, guardhouse or factory where they only require simple access control permission and more extensive time attendance function.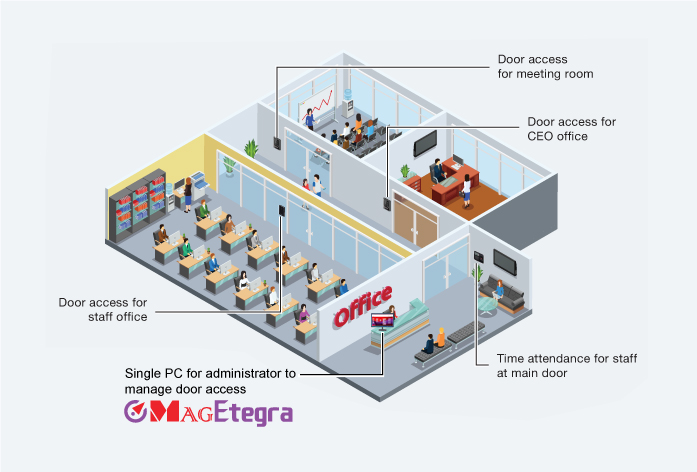 Increase your staff productivity
You can assign a weekly, flexible weekly, yearly and free shift to different roles in your organization that matches their work time pattern more closely. 4 break times and over mid-night shift offer more flexibility. Click on the video below to see how easy is our time attendance report.
What is the advantage compared to the Lite version?
You can connect as many controllers as physically possible to the three instead of just one communication port. Extended time attendance function.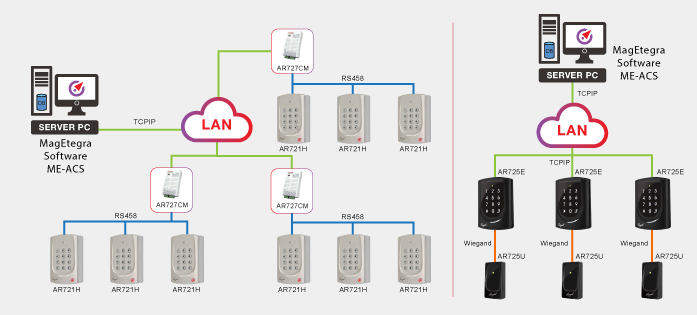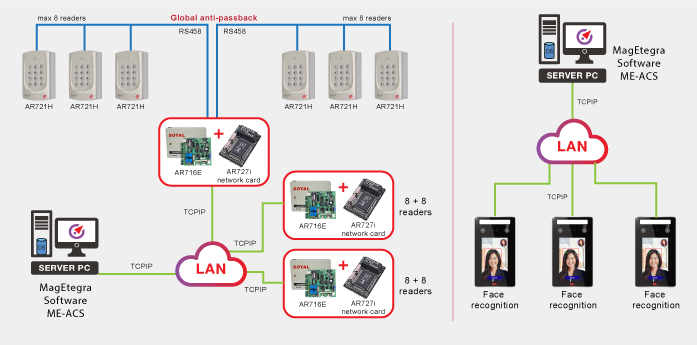 ME-ACSL extend SOYAL card access and MAG face recognition reader function to next level. Everything is then integrated into a single platform for centralized management.
Minimum IT knowledge
The GUI is simplified to be intuitive so that any general clerk will be able to learn and start using the software without extensive training. Dummy proof video tutorial is available on our website to assist 24/7. You can just follow the guided procedure flow.
Simplified user management
Just enroll your face over a webcam on your PC instead of the hassle of enrolling in front of the terminal. Tap at any reader to add new cards without typing in the long card number.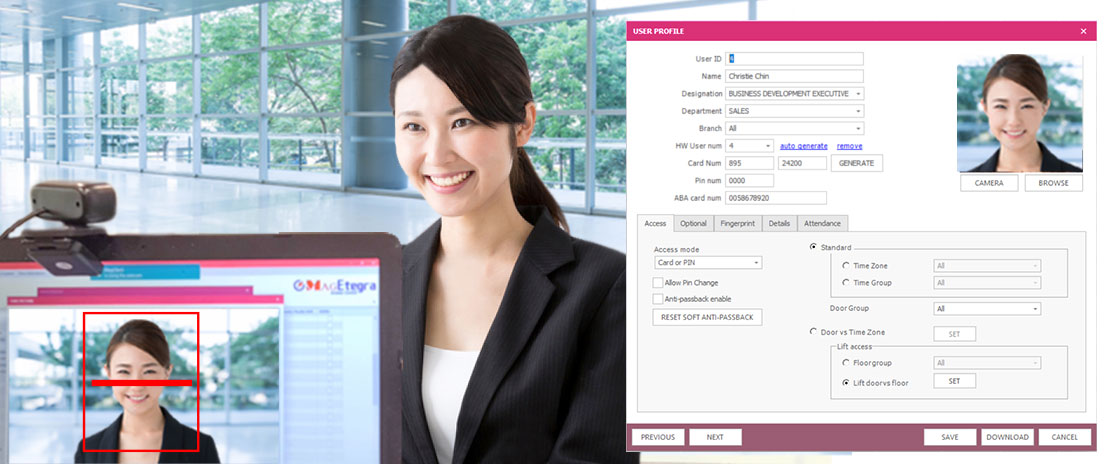 We are always here to help
Video tutorial is available on our website to cover most basic functions. You can always send your enquiry through our website for a fast assistant. Full documentation in our Download Center empowers our dealer to solve your problems faster. We have a wide dealer network backup by our strong support team to serve you.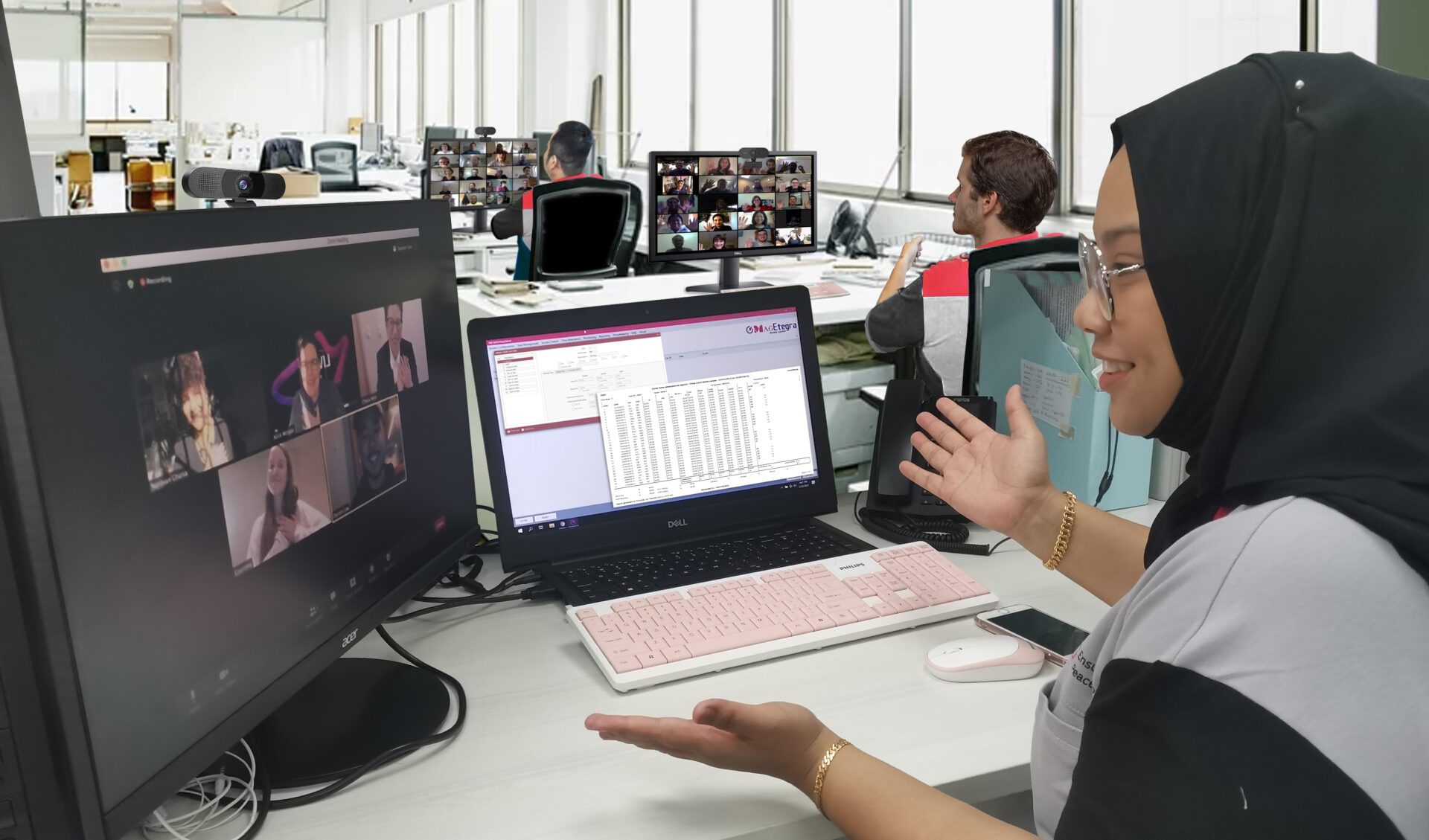 Upgrade anytime
As your business grows, you can just upgrade the new license serial number to open up more functions without reinstalling the software. Click here to learn how can our Pro-Basic and Pro-Advance paid versions help you more.