Before you install a CCTV system at your premise, there are a few important things that you should take note of before investing a large sum into a valuable tool.
1. Night Vision
If you're using a CCTV for night recordings, you will have to choose one that offers good night vision. When the environment becomes dark, meaning that it has a low LUX (lumens per square meter), a good quality CCTV system should capture everything clearly in black and white with the help of its infrared LED. High-grade CCTV cameras such as the Magtec AX series, produce non-pixelated images in low-light conditions, enabling you to view a person's face clearly with no noise at all.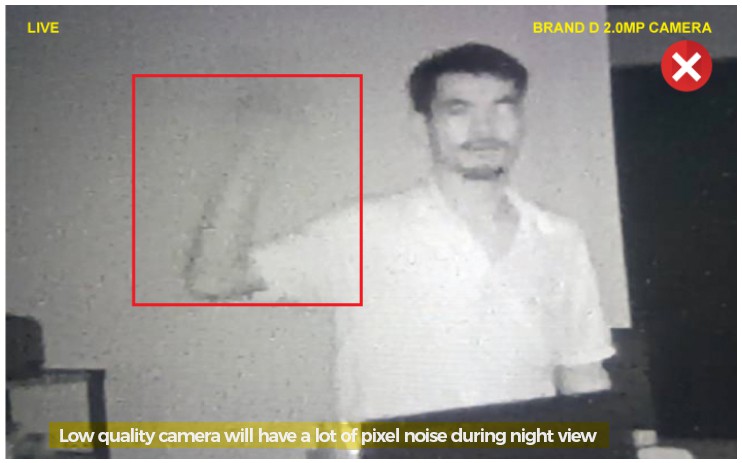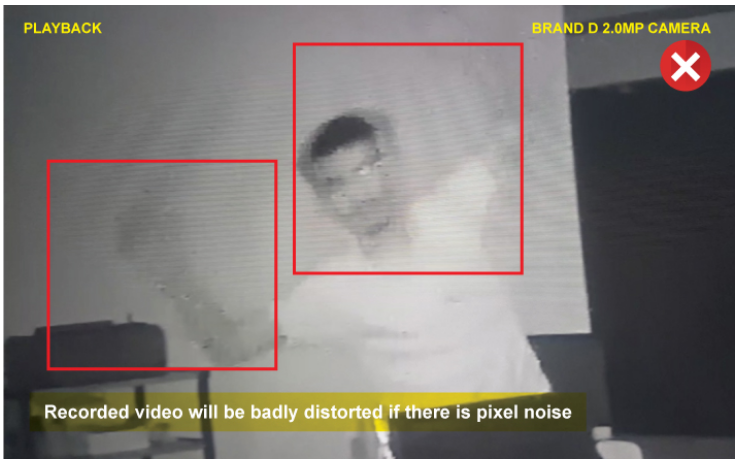 2. Areas to cover
What are the areas that you would like the CCTV to cover at your premise? Whether it's your front yard, backyard, office or shop corridor, you'll need to make sure that the CCTVs have the right coverage in these areas. You don't want to be missing out on any corners or prominent spots where people can come and leave without being recorded. Professional CCTV system installers will help survey the premise and understand the operations of a place to identify the spots with high vulnerability. Image might appear too small if CCTV camera is installed too far away from target area. Using the correct lens will zoom in to the target area so that the target area will appear big enough for meaningful viewing.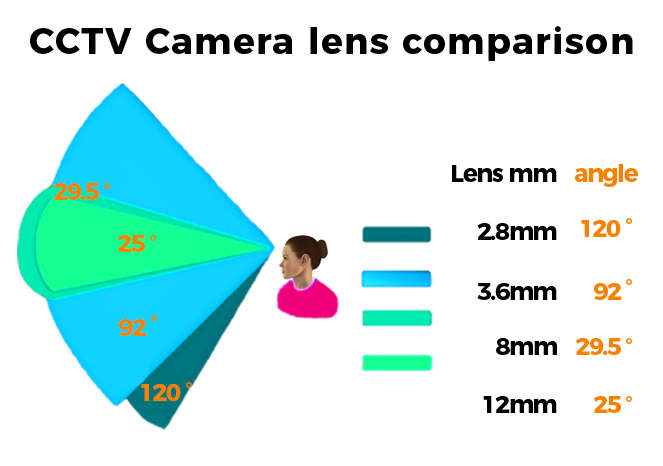 3. Wired or wireless
Traditional wired CCTVs have a more stable data transmission because it isn't prone to interference or unstable internet connections like how a wireless CCTV would. On the contrary, a wireless CCTV is mobile and much easier to install as there is no need to drill holes for wiring works. Thus, you can change where you put it without much trouble. Compare their pros and cons prior to the purchase, then consider both options based on your criteria.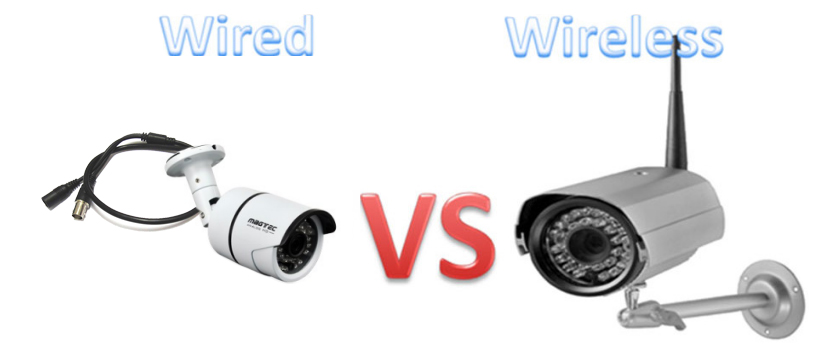 4. Storage
There are 2 ways to store the recorded videos – hard disk and cloud storage. Cloud storage requires less maintenance because the providers manage the upgrades and issues of the cloud storage. Unlike a hard disk, you do not have to often replace it, all you have to do is notify the service provider to increase or decrease space. On the other hand, with hard disk storage, you have control over the data anytime, even without the internet. It also prevents your data from being stolen via network hacking. It is important to use hard disk designed for CCTV purpose to ensure the hard disk can withstand constant 24 hours non-stop data writing.
5. Resolution
Depending on your premise and your needs, CCTV video resolutions can be a key factor for your CCTV system requirements. QCIF videos are lowest in quality with pixels of 176 x 120, and 5MP videos are the highest with pixels of 2592 x 1944. Of course, it's best to get CCTVs with high pixels because it's definitely clearer. Even when you zoom into a video showing the back of a car from a distance, you'll still be able to see its car plate number.