Setting up outdoor home security cameras is not easy considering the number of factors to consider. From the brand to the specifications of each camera, some may get overwhelmed by the options available.
If you are searching for the best home outdoor security camera, there are some factors that should be taken into consideration in making your choice. The purpose of setting up security cameras is to offer surveillance of the targeted area. This means that the camera should have a fairly competent lens and recording resolution for video clarity. The powerful AX340 – Magtec AHD IR Bullet Camera offers a 5.0 megapixel camera for a high definition outdoor video recording. Higher definition allows the user to zoom in during playbacks without experiencing image distortion or blur.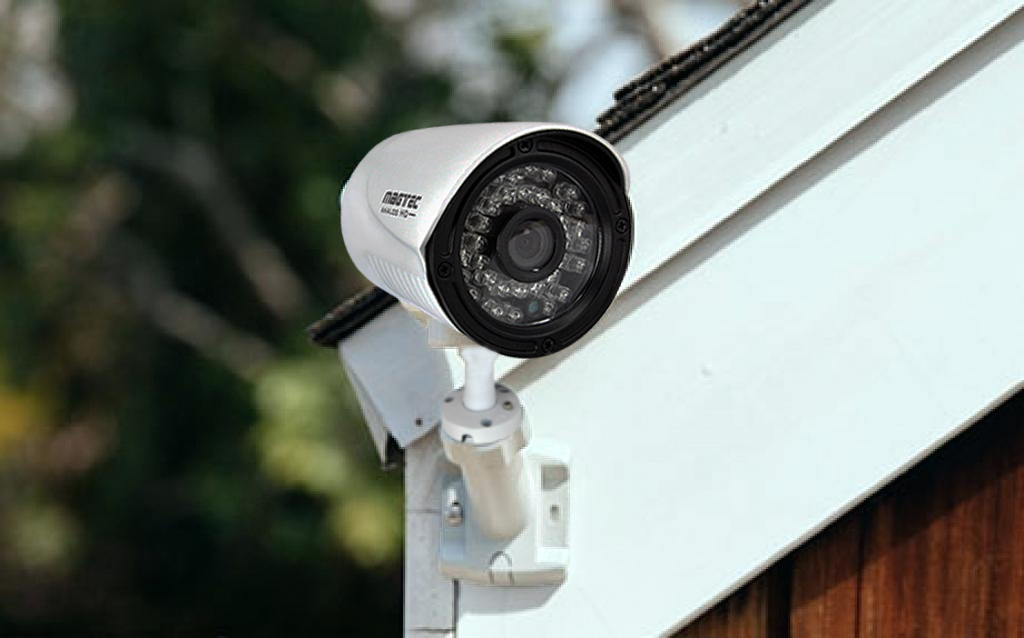 Besides having a powerful lens, having lens that can be manually adjusted on the fly is very useful as well. The AX605 – Magtec AHD IR Bullet Camera is equipped with a flexible varifocal lens which allows the camera to manually zoom in on targeted areas. Compared to digital zooming, manual zoom avoids distortion and blurring of images. This allows for greater flexibility as it is usually difficult to find a strategic place to house the camera. The added capacity of zooming makes it more convenient to install outdoor security cameras. With an excellent night view with built-in infrared function, both of these cameras even ensure that your home will be under secure surveillance even when the sun sets. This is especially important as security is mostly jeopardized when it is dark.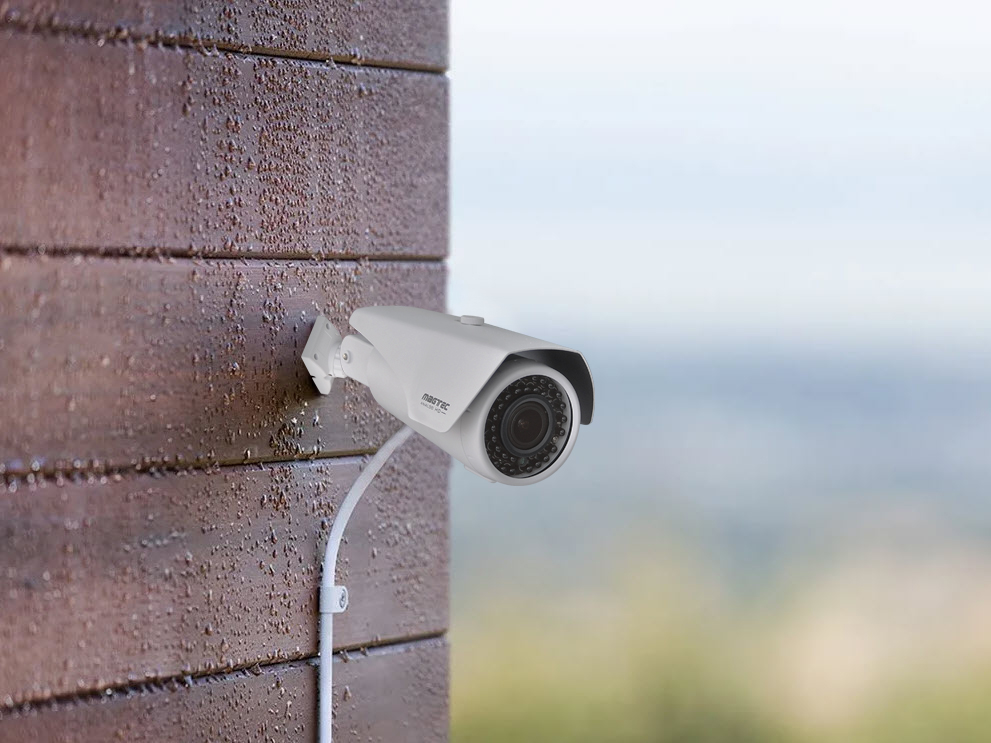 As outdoor home security cameras operate within an unregulated climate, it is crucial to have weatherproof systems to avoid break downs. The tropical climate in Malaysia exposes the cameras to heat and humidity that can cause problems for your camera. A solid waterproof camera can prevent water vapour condensation within it which could blur up the lenses. Overheating of components that run all the time when exposed to the sun can also cause it to break down as well. Our selection of Magtec IR bullet cameras are built to be weatherproof to guarantee a worry-free operation for our clients. Each camera even comes installed with a secure and strong bracket to prevent breakage.
Setting up outdoor home security cameras can be one of the best ways to keep your home and loved ones safe and secure. Magtec offers a range of quality and affordable outdoor security cameras that will definitely make your space a safer place.