Closed Circuit Television or CCTV are devices installed to monitor or record videos of a certain location. Nowadays, many are turning to home CCTV system installation as a way to better improve security as break-ins and theft cases are getting more common. The big question lurking on everyone's mind is just how much does a CCTV camera system installation cost?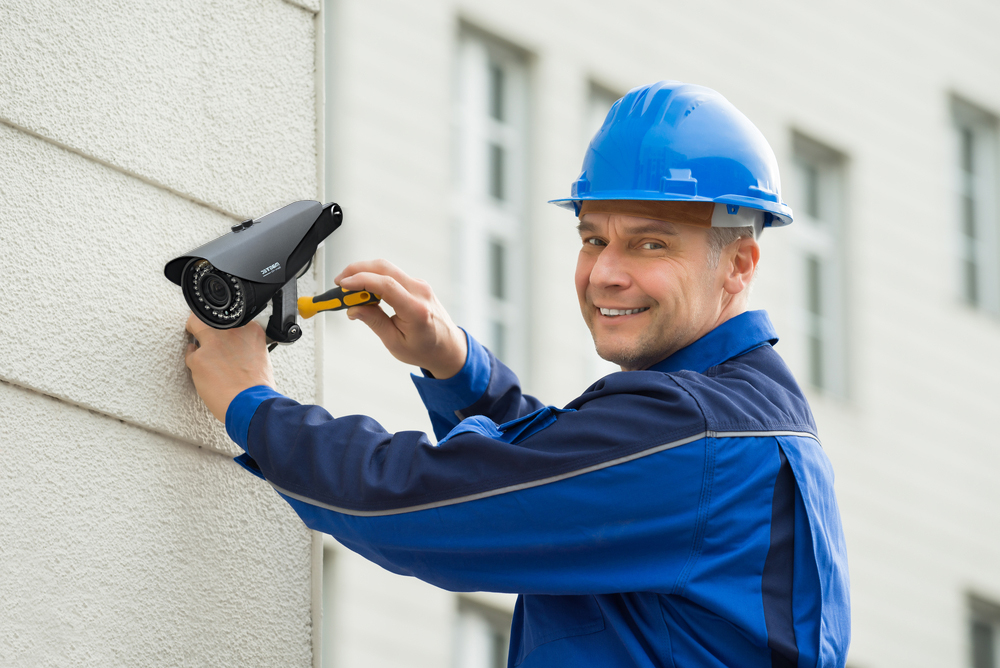 Nothing is more important than the safety of our loved ones and having a reliable CCTV camera system is one way for us to better protect them. Our authorized dealer will be able to assist you in putting together a reliable system that is tailored to your individual needs and requirements.
The most important components for a CCTV camera installation are of course the camera itself, a storage system and power options. For the camera, you usually choose between those optimized for indoor or outdoor usage. Magtec offers a variety of camera installation choices starting at RM 400 with reliable performance while being budget friendly as well. Both dome and bullet type cameras are also available to customers. The AX505 – Magtec AHD IR Dome Camera and the AX605 – Magtec AHD IR Bullet Camera even comes with vari-focal lenses that enable the user to zoom into specific zones to have a better view.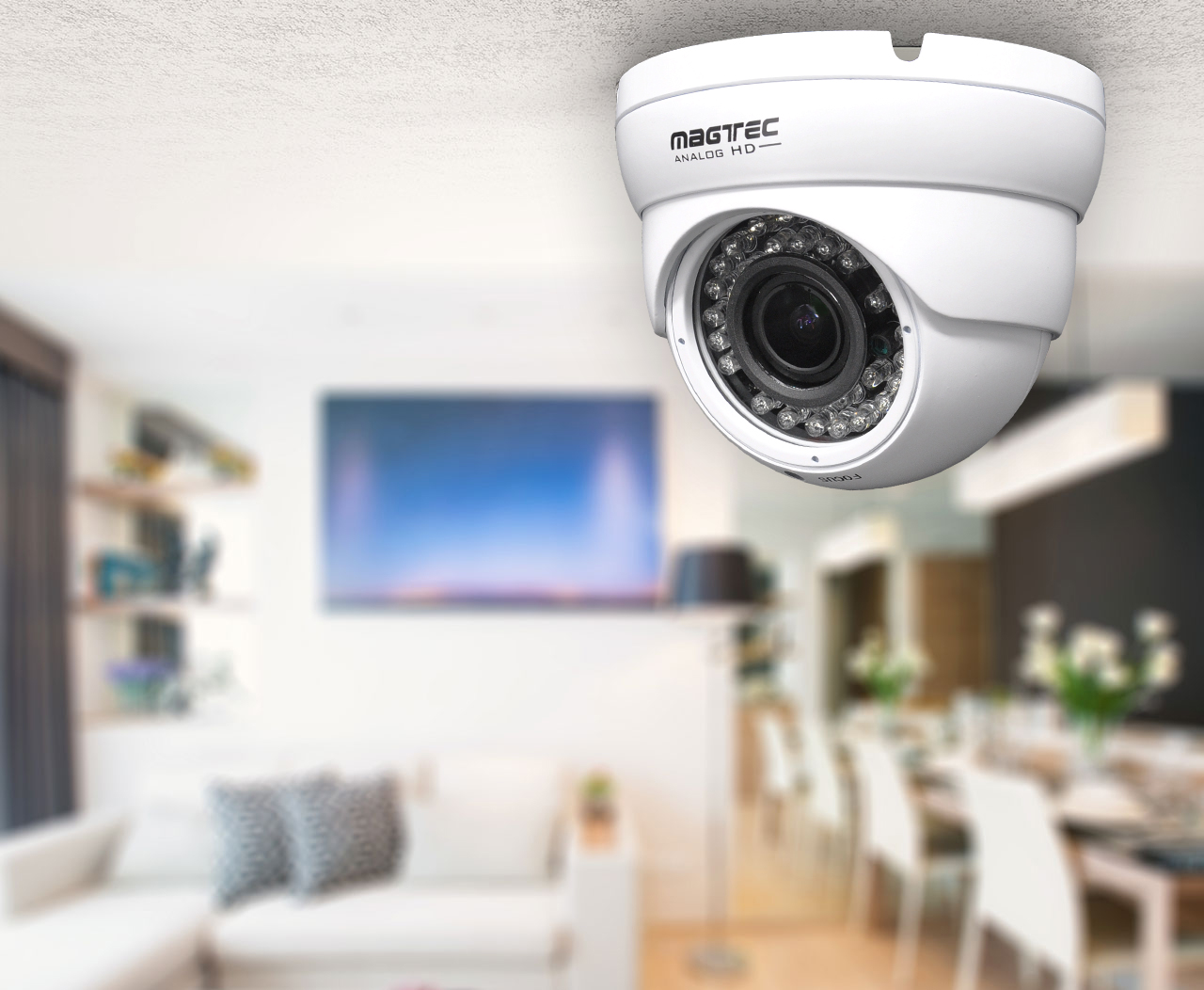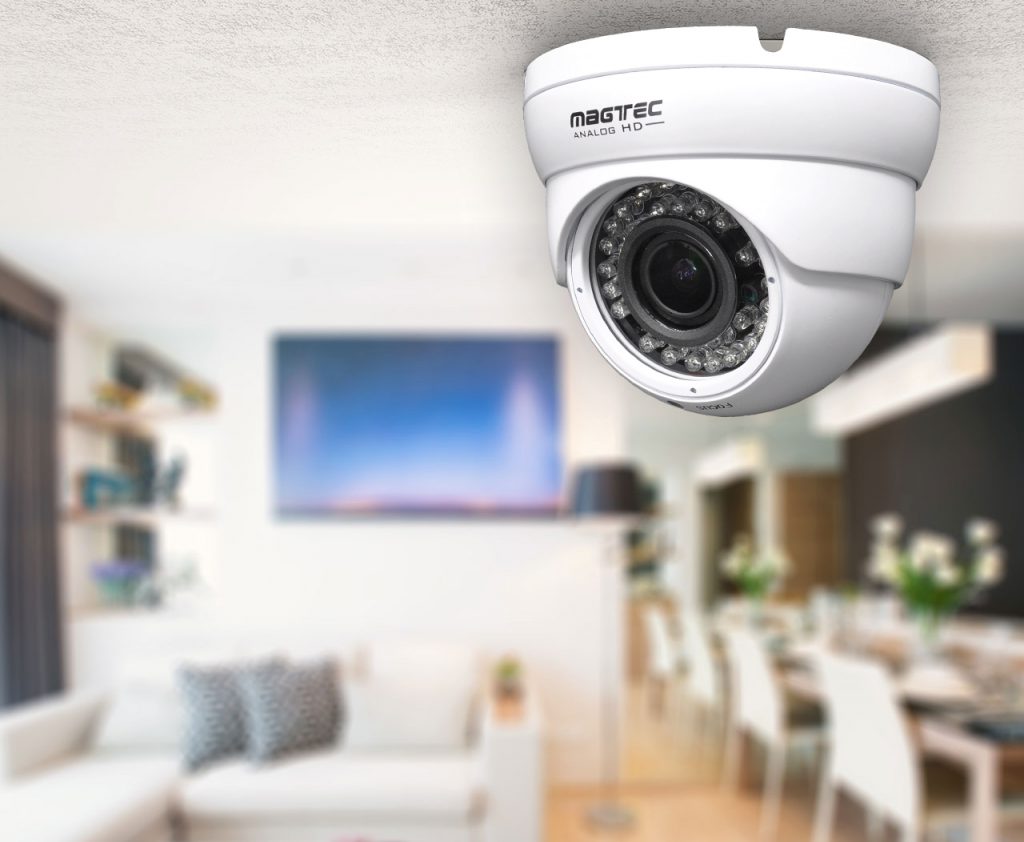 You will also have to take into consideration whether you want a wired or wireless system. A wired system usually cost less and more reliable than a wireless system that uses Wi-Fi. Regardless, storage is required and the size usually depends on how much footage do you want to keep. Typically a 2TB harddisk can store 4 channel video recording for up to 3 weeks based on H.265 compression.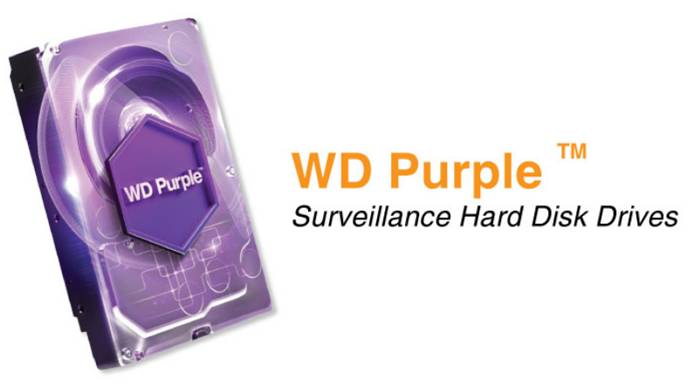 The last component that many might overlook is the power supply. A good and reliable power supply is vital as it provides power to the entire system. Components should be made from good quality materials for optimized voltage usage and heat dissipation such as the NVS1250A4C- 4CH Power Adapter. Finding one which offers surge protection can even prevent your CCTV cameras from failing during a lightning storm.
While it varies on a client basis, CCTV camera installation is not as expensive as you would have expected. Nowadays, electronic components are mass manufactured and are easily obtainable at a more affordable pricing. Many share the misconception of high prices that a CCTV camera installation cost. With Magtec, we are able to provide quality systems at an affordable pricing.