Description
CP2 parking card access system is ideal for a low-budget apartment, gated community and commercial building that only requires 1 in and 1 out with anti-passback security. This is a very low-cost solution leveraging on dual door control function of the SOYAL AR721H single reader.
The simplest way to be in control
You can immediately deny entry to the tenant that did not pay monthly maintenance service fees. This can effectively help to improve the service fees collection rate. The system also immediately denies entry to the tenant that has been blacklisted.
How does standalone parking access control work?
Entry reader is linked to exit reader for anti-passback function. During entry or exit, you can flash the proximity card in front of the reader (installed inside the Gooseneck). Upon identity verification, the reader will trigger the barrier gate to open. CP2 can run standalone without any software. When running as a standalone parking access system, all user numbers and card numbers must be recorded on paper for future maintenance purposes.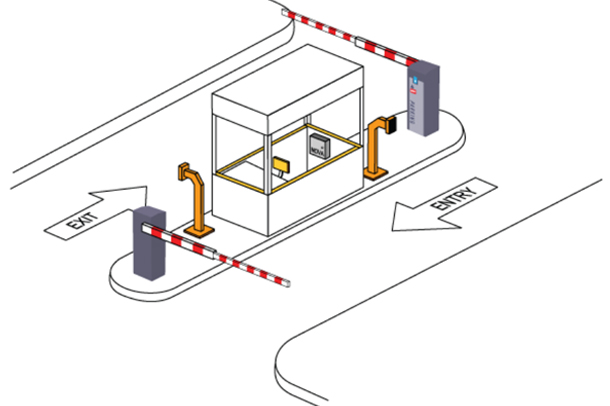 Alternatively, multiple CP2 can be linked together to MagEtegra ME-ACS lite version software. All user profiles can be recorded into ME-ACS. You can add/edit/delete users using the software and download the changes into the controller. ME-ACS provides a user-friendly interface for simpler card profile maintenance instead of manual recording on paper. After updating the user changes, the PC can be unplugged from CP2. CP2 shall continue to run standalone without requiring any software connection.
Prevention is better than cure.
It is better to block unauthorized visitors right at the entrance rather than trying to catch them after they are inside the premises. Filtering out unauthorized visitors from the very beginning will effectively reduce internal security threats.
Software ready
In event of a crime, you can always connect the system to ME-ACS software to review detailed access activity reports.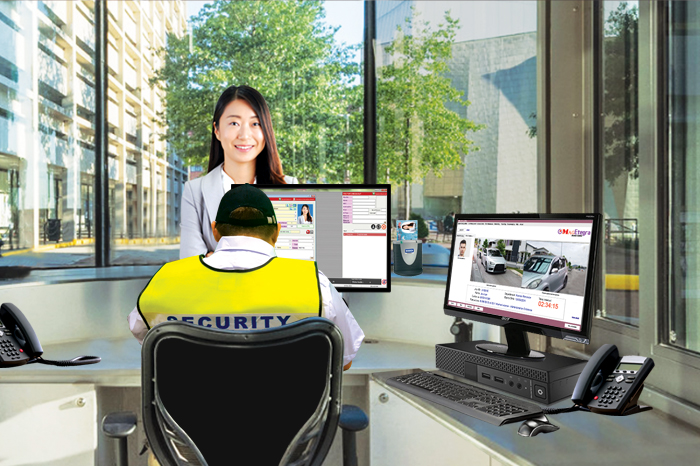 Fix any problems fast
The intruder might take advantage of the security loophole when the gate is down for a long time. MAG authorized dealers can leverage our wealth of experience in our support team, online knowledge base and warranty service to ensure any technical issue can be resolved faster. MAG offers full spare parts and repairing service locally at an affordable price to ensure your gate can resume operation in the shortest time possible.
Ordering info: